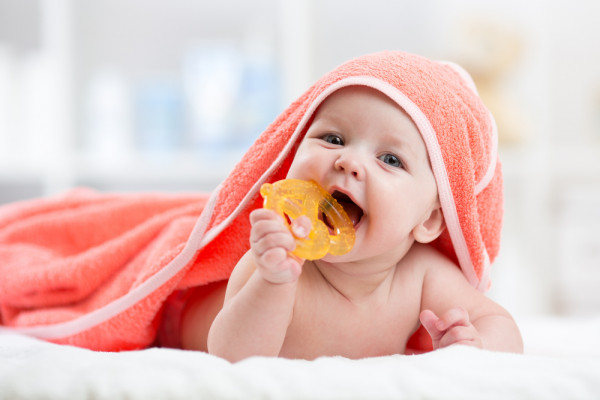 Just when you think the world can't possibly get any more bonkers - you learn that the name MICHAEL is literally illegal in certain countries.
That's right folks, we recently discovered that there are certain names banned in countries - and they are seriously surprising!
The Sun recently reported on ba\by names that are illegal in Denmark, Portugal, Hungary, Iceland and Saudi Arabia - and we want to share the wealth!
So, in Denmark there is a special register of roughly 7,000 approved baby names, and as a parent, you have to get permission if you want to choose a name that's not on the list.
Apparently, more than 1,000 names are reviewed each year, and usually 20 percent of them are rejected. What a time to be alive.
In Iceland, there is a specific naming committee, who oversee the "introduction of new given names into the culture of Iceland".
What name has not made it on to the list of official names? Sarah (yes, really!)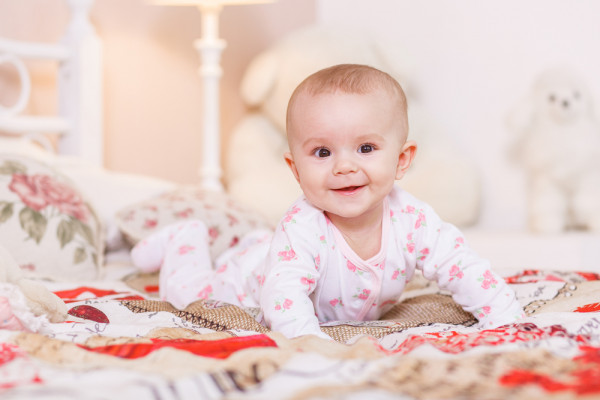 The Hungarians also have certain criteria for baby names, in that they must adhere to native spelling.
So basically, you can name your baby Stefan, but you cannot DARE to name him Stephen...
Rules are rules people.
Portugal has a strict list of approved and unapproved names (it's almost 100 pages long, lads). Here are some that didn't make the cut:
William
Catherine
George
Charlotte
Tom
Emily
Michael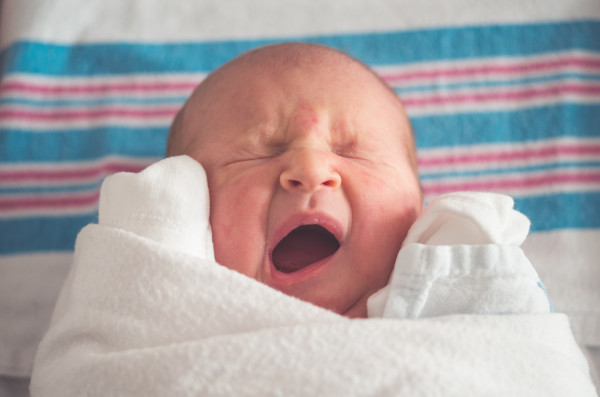 The Royal Family would have an awfully difficult time in Portugal, to say the least.
Lastly, we have Saudi Arabia. In 2014, Saudi Arabia's Interior Ministry created a list of 51 banned names which aren't in line with the country's traditions. And while the majority of the names on the banned list had religious connotations, foreign-sounding options were also banned.
For example? Linda. You cannot name your child Linda in Saudi.