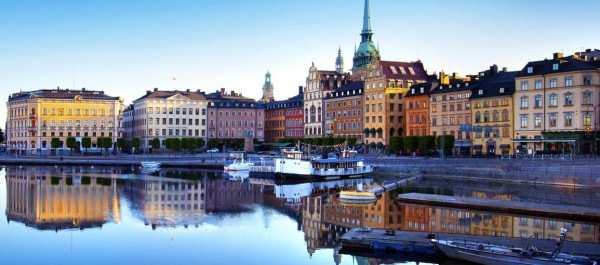 High on our list of must visit locations is Stockholm.
The Swedish capital is the backdrop for some of the most beautiful travel pictures we've ever seen.
So instead of yammering on listing all the amenities that it has to offer, we'll let these pictures do the talking.
When even Swedish puddles look dreamy
When apartment buildings seem charming and full of stories
When you can see all of this in one city
When you want to take a picture... of a bridge
When this is what shopping for homewares looks like
When this is what your morning coffee could look like
When you could look this cool wearing something so flamboyant
SHARE if this has given you wanderlust.