Spring babies are a special gift of their own. Full of light and joy, they're the new beginning that spring promises. A fun and fresh start to the season, we know spring babies give us stunning options for baby names - particularly baby girls!
Inspired by the gorgeous nature, flora and fauna of the season, we've listed our favourite spring-related baby girls names to inspire you and your February, March and April babies!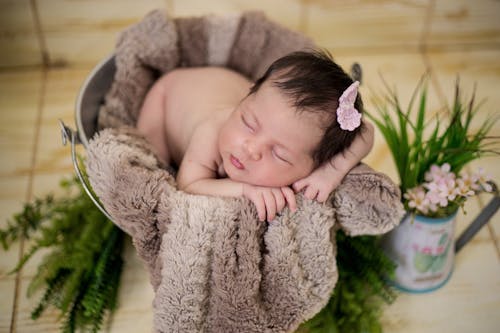 April
Inspired of course by the most beautiful of spring months when we see lots of spring's most beautiful flora and fauna.
Blossom
The cherry blossom is always a sure sign spring is on its way and the weather is changing!
Lily
Lillies are a symbol of purity and there's no purer time than spring with its fresh starts and new beginnings.
Claire
French for 'light', spring is when the days get longer and the weather brighten sup bringing beautiful spring sunshine.
Forrest
When we think of spring we think of greenery and nature and Forrest is a beautiful reminder of the peace and tranquillity of the woods.
Bridget
The Irish Saint Bridget is associated with springtime as her feast day is February 1st, the official first day of spring.
Cerelia
Latin for 'relating to springtime', this is an unusual and beautiful name that you won't be hearing everywhere!
Fern
The greenery and beauty of the fern makes it the perfect nature-focused name for spring babies!
Freya
The Norse goddess of springtime, fertility and nature, it's become an increasingly popular name choice for parents the last few years.
Florence
Latin for 'blossoming', it's a classic stunning baby name that subtly references the season.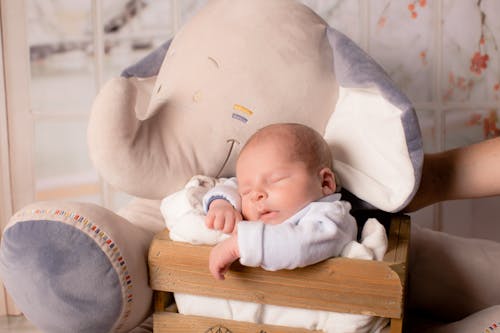 Brooke
Irish for 'tiny spring', we think of beautifully babbling brooks in a fresh spring forest!
Blake
Inspired by William Blake, the famous English poet who was known for his beautiful poetry about springtime and nature.
Juniper
Latin in origin, 'Juniper' means 'young', but is also the name of a beautiful berry-bearing tree.
Nova
Nova means new and there's no time like springtime for new things – baby lambs, new flowers and a new harvest!
Chloe
Chloe – not Kardashian-inspired – is Greek for 'young new shoot', perfect for a spring baby!
Persephone
The Greek goddess of spring, she's famed for her beauty and affinity for nature.
Cerise
French for 'cherry', the charming name is a play on cherry blossom, the iconic spring flower.
Agnes
Greek for 'lamb', this precious name evokes all the best of spring – new beginnings and nature.
Azalea
The azalea tree sprouts some of springs most stunning, colourful flowers. Delicate and beautiful, it's the perfect, unusual spring name.
Lavender
Another classic, this vintage flower name is making a comeback in a big way.