There are shelves and shelves full of beautiful books you just need to buy for your kids this Christmas.
These books will make the most stunning keepsakes for your children and one day they could even pass them down to their own families.
Mini bookworms will adore these titles so you just have to swipe them up before they sell out.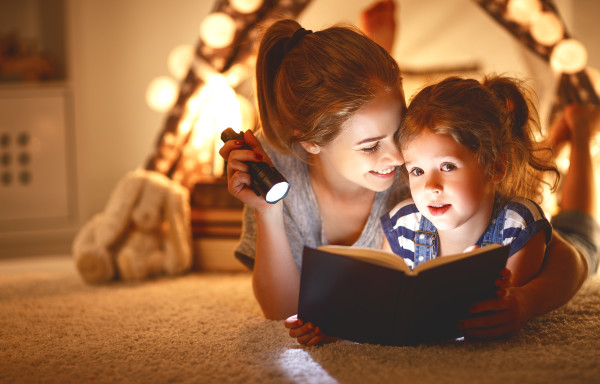 Fantastically Great Women Who Made History by Kate Pankhurst (Bloomsbury)
This book is a celebration of extraordinary women from around the world and how their remarkable lives marched them into our history books. Blast into space with astronaut Valentina Tereshkova, become a mighty Egyptian pharaoh with the powerful Hatshepsut and make your voice heard with mother and daughter duo, women's rights champion Mary Wollstonecraft and Frankenstein's creator Mary Shelley.
Illustrated and written by the wonderfully talented Kate Pankhurst, this is the perfect introduction to just a few of the extraordinary women who have made their mark on history.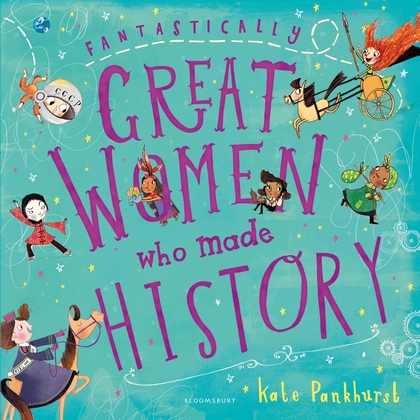 Granuaile: The Pirate Queen by John and Farri Burke (Gill Books)
The Burkes are back with an exciting new Little Library series introducing young readers to some of Irelands most inspirational icons in Irish history. The first Irish icon in this new series is Granuaile, Ireland's original rebel girl. Granuaile was the daughter of a great trader and sea captain, Eoghan O'Malley of Mayo 500 years ago.
They lived in a castle in Clew Bay and Granuaile spent her childhood sailing in boats of all shapes and sizes. Granuaile's parents wanted her to be a lady and get married, but she had other ideas. She cut off her hair and set out to sea.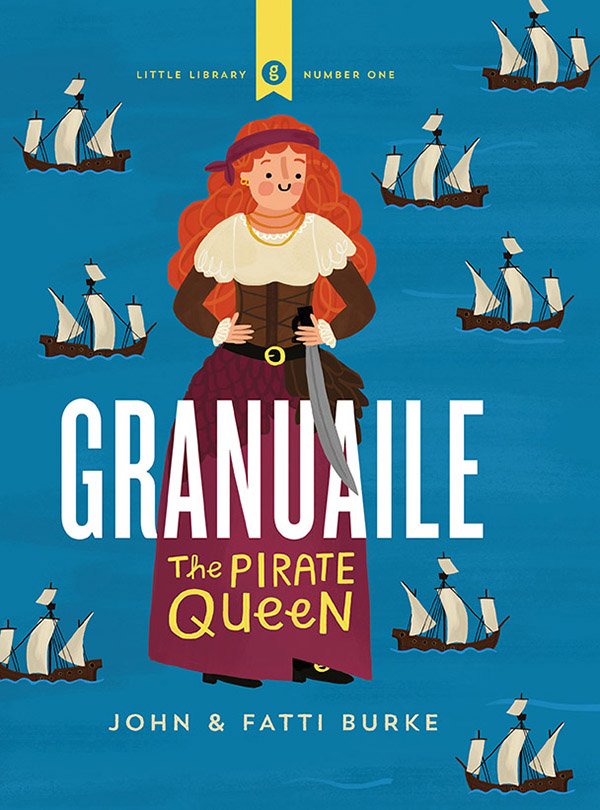 Disney Ideas Book (DK Children)
Let your imagination run wild with Disney arts and crafts, party games, puzzles and papercraft. With magical projects for every level of ability and clear, step-by-step, illustrated instructions, you will never be bored again.
Build Cinderella's castle, take off with Buzz Lightyear's wings, dress up in Moana's flower crown, play Snow White skittles, race Lightning McQueen on your own racetrack and much, much more.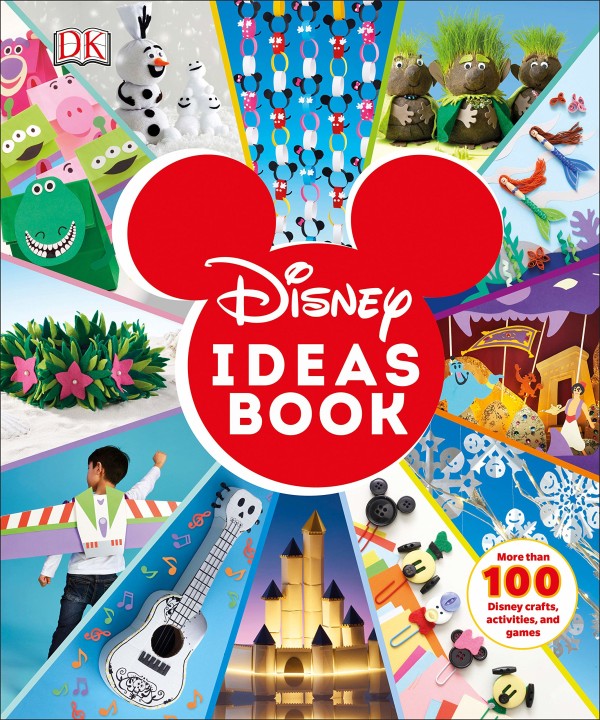 One Christmas Wish by Katerine Rundell (Bloomsbury)
When you wish you have to wish with every inch of your heart. It's Christmas Eve and Theo, left at home with a babysitter, sees an odd-looking star out of his window. He decides to make a wish. He wishes that he had some friends to keep him company. Moments later the Christmas decorations begin to disentangle themselves from the tree behind him, ready to wreak a little havoc.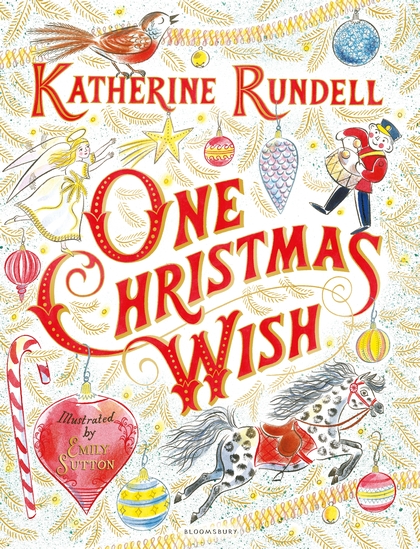 Mary Poppins by P.L Travers and illustrated by Lauren Child (Harper Collins)
Lauren Child gives the nation's favourite nanny a touch of style in this stunning hardback edition of P.L Travers' classic. When Mary Poppins arrives at their house on a gust of the East Wind and slides up the bannister, Jane and Michael Banks's lives are turned magically upside down.
Mary Poppins has been delighting readers ever since it was first published in 1964. This stunning deluxe edition can now be adored by a new generation of readers.