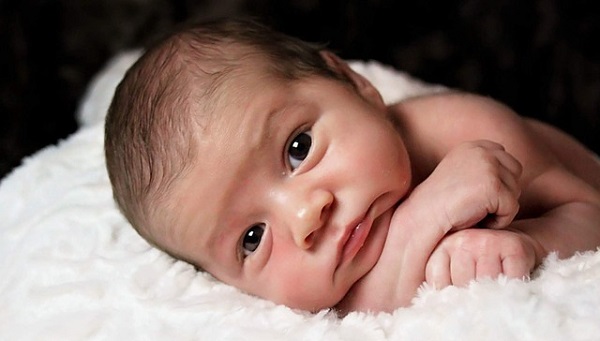 Just last week, the US' Social Security Administration released its annual list of most popular names, and there were few surprises, really.
With 'Emma' and 'Noah' topping the lists of the most popular girls' and boys' names from last year, the statistics proved that baby-naming trends haven't changed all that much over recent years.
Equally unsurprising is the revelation that two names in particular have plummeted in popularity over the past year-and-a-bit – 'Donald' and 'Hilary'.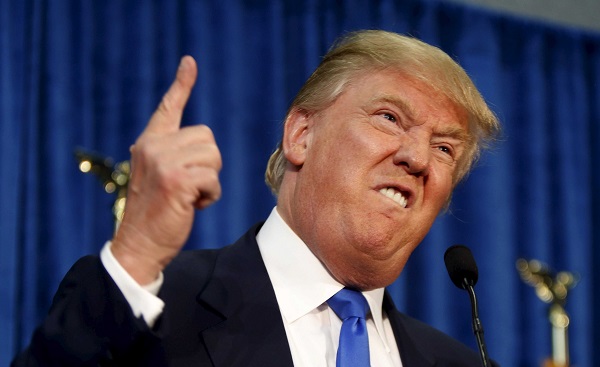 Yes, it seems that new parents in the States are just as fed up with the presidential race as the rest of the world – so much so, that the last thing they want to do is be reminded of the 2016 candidates each time they look at their little one's face!
According to the latest figures, the name 'Donald' came in at 441 in a list of 1,000 boys' names – incidentally, its lowest ranking since 1900.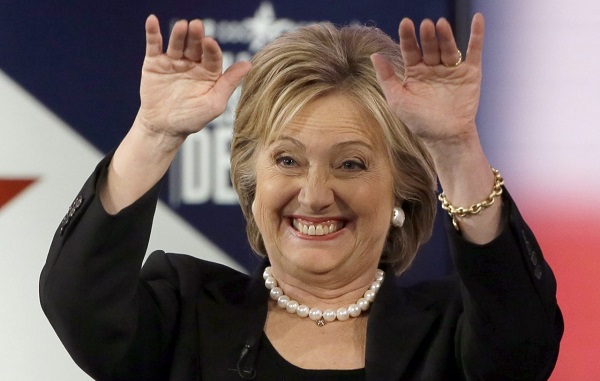 Meanwhile, the name 'Hilary' didn't even make the 'most popular' list for 2015, with just 136 newborn girls in the US bearing the moniker.
So, now that the US has spoken, what's your verdict? Would you consider choosing 'Donald' or 'Hilary' for your little one, to boost the name back to popularity?
SHARE and let us know what you think.