As 2018 comes to an end we thought we'd share the most beloved baby names of the past 365 days.
Baby Center shared the list of the top ten names for boys and the top ten names for girls and we love every single one of them.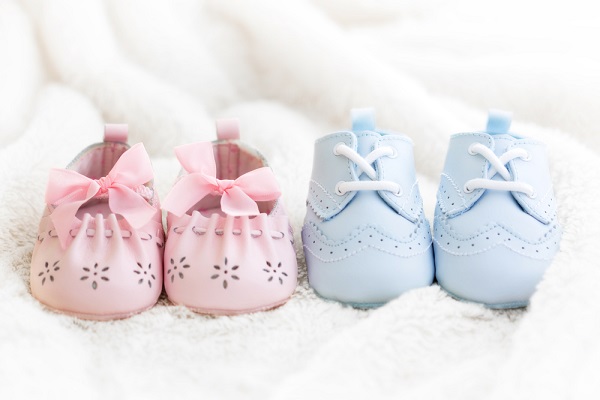 It'll come as no surprise to see names like Noah, Liam, Ava and Emma make the top ten.
The beloved monikers have been hugely popular with parents for the past few years and their popularity has yet to dwindle.
The most popular girl's name of the year was Sophia, which means wisdom and skill. The name has been top of the list for the past nine years.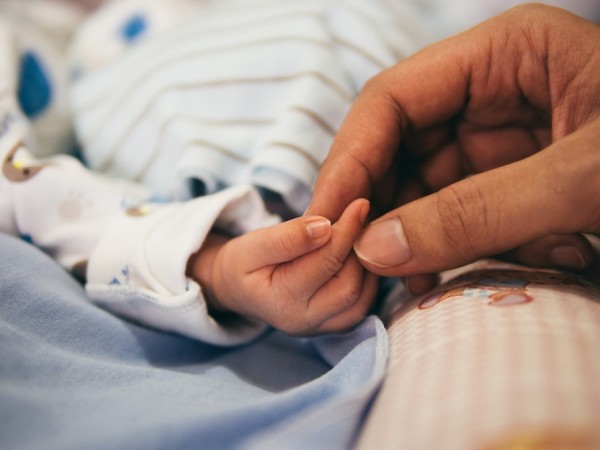 For baby boys, parents opted for Jackson more than any other name this year. The sweet name means 'God has been gracious'.
Jackson has topped the list for the past six years.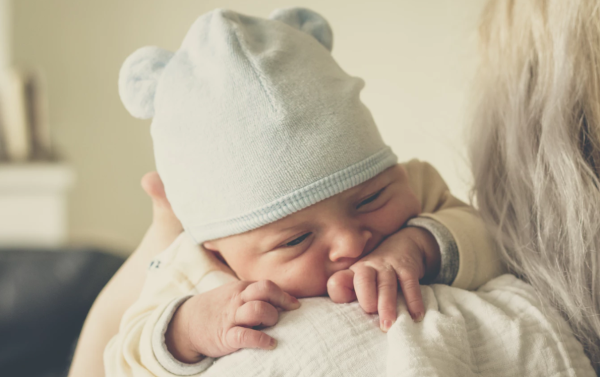 Over 742,000 parents shared their newborns' names with Baby Center for this project.
Check out the top ten below. Did your little one's name make the list?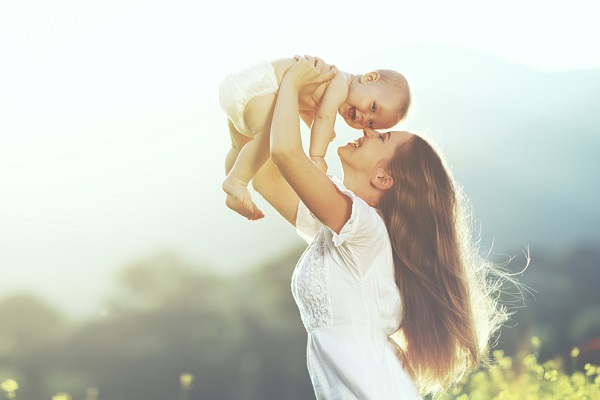 Girls:
Sophia
Olivia
Emma
Ava
Isabella
Aria
Riley
Amelia
Mia
Layla
Boys:
Jackson
Liam
Noah
Aiden
Caden
Grayson
Lucas
Mason
Oliver
Elijah
We are not one bit surprised to see these adorable names soar in popularity this year. They are just far too cute.