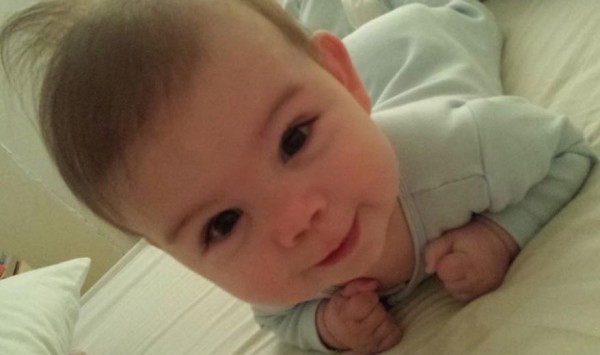 Melissa Mead is expecting her second child, but rather than being filled with excitement and happiness, the mum-of-two is battling through grief following the death of her son, William, in 2014.
William was just 12-months-old when he developed sepsis - a common blood infection - following a chest infection. An abscess formed in his lung but doctors didn't diagnosis the treatable infection until it was too late.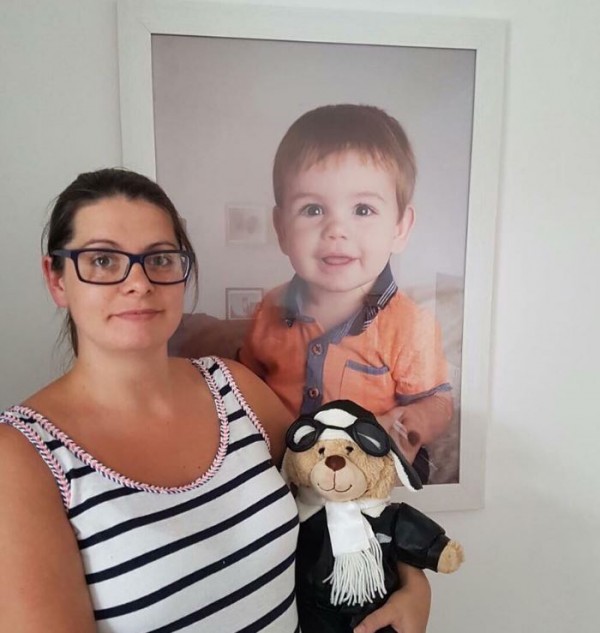 Initially believing it was a rare infection, Melissa was shocked to discover that "every 3.5 seconds someone in the world dies from sepsis", and so vowed that she would raise awareness so no one else would have to go through what she has.
"I thought that it must be rare, but I quickly learned it is not rare. Every 3.5 seconds someone in the world dies from sepsis," Melissa explained via signs throughout a video she posted to her Facebook page, A Mother Without A Child.
"It happens regularly and does not discriminate, it spares no ethnic group, no social class, no age or geographic region."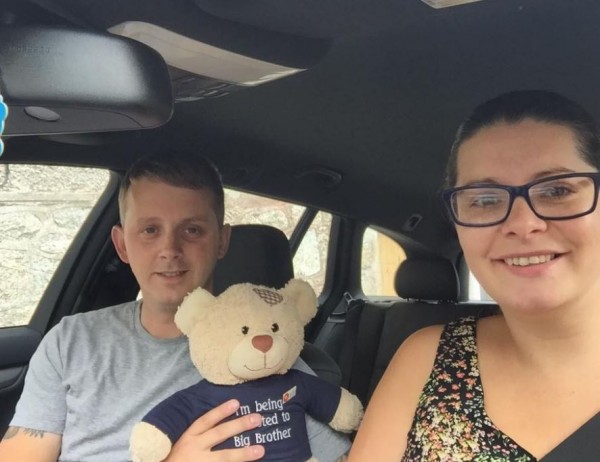 Heartbreakingly explaining that her children will never meet, Melissa urges parents to make themselves aware of the infection that "kills more people than breast, bowel, and prostate cancer combined."
She has also set up a JustGiving page to raise money for United Kingdom Sepsis Trust Limited in William's memory.
SHARE to spread awareness.