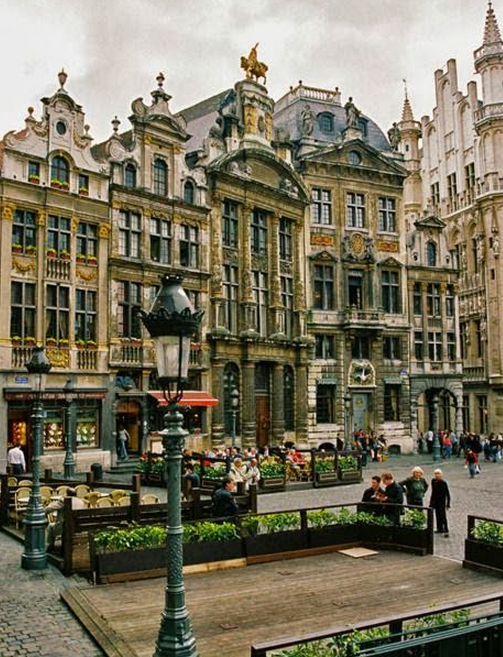 Brussels is a beautiful, visually appealing, architecturally-incredible city with lots of things to see and do. With it only being a short plane trip away, a weekend break to Belgium's capital city is a must do.
While you can spend your visit wandering around the streets admiring the architecturally perfect city, there are so many other things you need to fit in.
Go see the Manneken-Pis – a major part of Brussels' folklore you can find this statue on Rue de l'Etuve.
If you have cartoon-crazy kids you need to head to the Belgium Comic Strip Centre.
Visit Bruparck, a 25 hectare amusement park that houses a water park, a cinema and a planetarium.
Go shopping, particularly among the markets in Place du Grand.
Visit the Grand Place even when the markets aren't there.
Get some chocolate. There is no way you can leave this fabulous city without picking up its famous treat.
Have a wander around the Royal Museum of the Army and Military History.
Don't forget to visit the St. Michael and St. Gudula Cathedral – gorgeous gothic style buildings.
And finally, for a special royal day, check out the Palais de Justice in Upper Town.
image via Pinterest