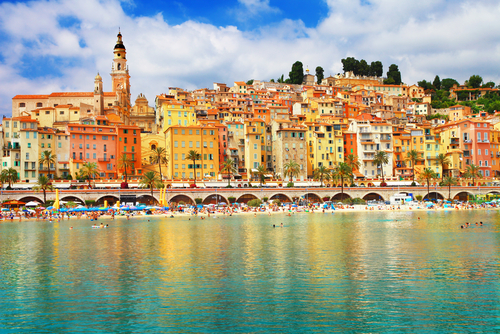 France is definitely the go-to destination when it comes to family skiing or camping holidays.
And while it definitely knows how to cater to these tastes, there is so much more to the beautiful location than snow and sleeping outside.
Le Petiti Paradis
Located in Villeneuve les Beziers, this is a beautiful park where you and the kids will be able to wander around enjoying the play area or refuelling in the snack bar.
Aqualand
Most kids love nothing more than spending a day in a fun-filled waterpark. This one in Cap d'Agde is a little pricey but you can definitely spend the whole day here.
Canoeing
There is a wonderful ravine near St. Guilhem-le-Desert in the Hérault department, which is the perfect location for a spot of canoeing. You can hire canoes here and soak up the atmosphere as you journey over crystal clear water.
Cycle
If you are travelling with young kids, a day on the bikes would definitely be a day well spent. If you have really young ones, pop them into a child seat and be on your merry way. There are plenty of beautiful routes to choose from, just check out the area where you are staying.
Safari
The Sigean African Safari Park is not to be missed. Located in Sigean, there are plenty of lions, giraffes and rhinos to keep the kids happy - a really fab way to spend an afternoon.