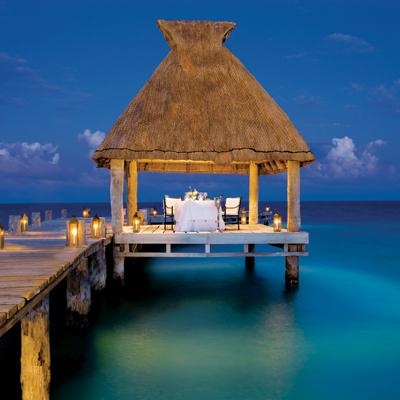 The idea of having everything paid for before you have even left the comfort of your own home, makes all-inclusive holidays extremely appealing.
And while they can make for a wonderful, relaxing experience for the
whole family
, there are some things you probably won't be told until you arrive.
1. All-inclusive isn't always 'all-inclusive'
At some resorts, only the basics, like food and some activities are included in that one-size-fits-all fee. At others, drinks and transportation to and from the airport are added in. Do your research or better yet, contact the hotel for a detailed break-down of covered fees before you book.
2. It might not work out cheaper
All-inclusive resorts are typically marketed as money savers, trips that are cheaper than arranging your lodgings, meals and excursions separately. But this type of holiday is not necessarily the cheapest way to go. Do your research before you book, and calculate how much you're likely to save compared to booking separately.
3. You may pay more for alcohol
Cruise lines are increasingly offering more "all-inclusive" options and packaging at better price points. But those smaller booking fees often mean that choices are limited, especially when it comes to food and beverages. You may also be stuck with extra charges for premium food, such as lobster or beef filet so ask all the questions you need to before you book.
4. Don't judge a book by it's cover
The websites and promotional brochures at all-inclusive resorts project a consistent image of luxury, comfort and spectacular views. But the difference between appearance and reality can be jarring for many travellers. Experts suggest checking out message boards and reviews online; some travel sites have a guest review section just for tips at each hotel.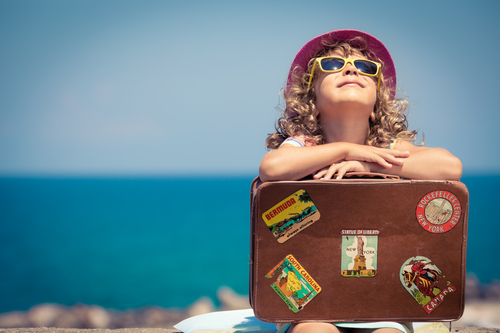 5. Tips are probably not included
Tipping etiquette on all-inclusive holidays can be confusing, not least because different resorts follow different rules. At some, staff will refuse tips, as gratuity is already negotiated into their pay. But other locations maintain that while tipping isn't required, they do see it from time to time. Get the lowdown on the tipping ins and outs before you leave so you're not left confused when the moment comes.
6. Local flavour isn't included
For a traveller who really likes to explore other cultures and communities, visiting an all-inclusive resort may not the best option. Such resorts offer so much dining, shopping, and excursion activity on-site, that many are somewhat cut off from the culture of their surrounding country.
7. Getting refunded can be tricky
For all-inclusive resorts, unfortunate weather can often be a part of the package. That's particularly true in the Caribbean, where hurricane season runs from May to October, a time of year when many resorts offer financially enticing off-season deals. If severe weather does hit and you want a refund, the terms are tricky and there's plenty of fine print to navigate. Travel agents often recommend getting traveller's insurance to help recoup your losses in the event of a cancelled trip. These types of plans can cost 4% to 8% of the prepaid cost, while a "cancel for any reason" policy may cost as much as 12%. It's worth keeping in mind, though, that the odds of a trip being outright cancelled by weather, as opposed to just spoiled, are pretty slim.
Image via Pinterest.