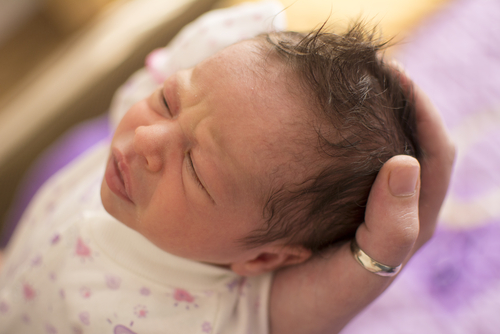 With your hands full, emotions all over the place, lack of sleep and baby brain you are likely to forget a few things that you need to do after the birth of your baby. To help you out and at least take a few things off your mind, here are five things you need to do:
First picture
Take a good proper picture of your baby as soon as possible. You will want to capture their tininess and awesomeness as soon as they arrive. If you can, use a proper digital camera and not your phone. For this shot you will want exceptional pictures not the grainy ones that you usually get.
Pick a name
If you haven't already, you need to pick a name for your little one. It's common for babies to go without one for the first few days after birth, but you will need to get your thinking caps on because there are a few things you need to do that require your baby to have a name.
Register them
As soon as you have chosen a name you will need to take your little one down and register them. This needs to be done before your infant is three months old. It is a legal requirement and you will get your son's or daughter's birth certificate which you will need to enrol them in school and get them a passport. Once registered, you will be issued with your child's PPS number.
Write some thank you notes
When you get the chance you will need to start writing your thank you notes. You will get presents off family and friends and it is always nice to send a little note acknowledging their gift. Do it as soon as you receive it otherwise you are likely to forget.
Take care of yourself
It is easy to put your own health and welfare to the back burner when you are caring for a newborn, but try not to. You need to remember to look after yourself so sleep when you can, leave the house often and accept offerings of help.