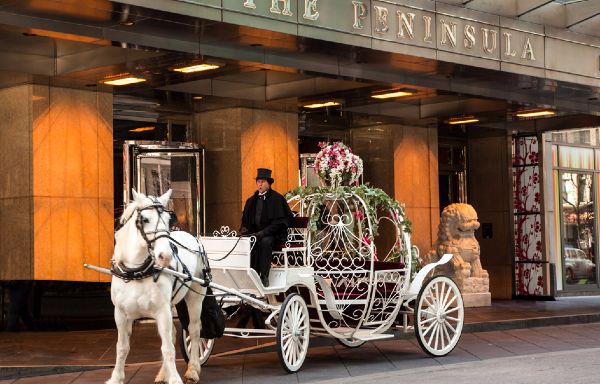 Have you ever wished you could be a Princess, even just for a day? (100 percent yes, even now as an adult - give me the crown please!)
Anyway, sadly for the vast majority of the human population - royal blood does not flow, but that doesn't mean we can't play pretend, right?
Well, there is a special hotel in the windy city of Chicago offering a special Princess package for little guests, and it looks amazing.
The "Princess for a Day" package starts off mid-morning where the princess-to-be is greeted outside the hotel by her lady-in-waiting and her staff of pages to escort her to her suite (casual!)
The princess is welcomed with amenities and a new princess outfit to wear for the day, making the transformation official.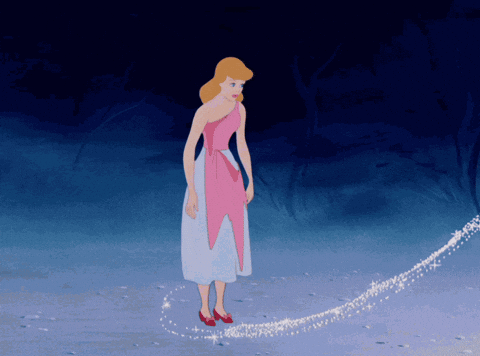 A "staff of attendants" will then arrive, to provide hair, makeup and nail services for the little Princess, followed by a royal fitting of her gown and tiara.
Peter Bear, the hotel's mascot, also makes a visit and presents movie selections for the princess to enjoy during her pampering princess prep - honestly this all sounds amazing.
The princess is then escorted to her "princess-in-training" class where she will learn how to eat, drink and entertain like a royal - an invaluable life skill (LOL).
Practice makes perfect as the princess and her entourage enjoy Afternoon Tea and test her new-found princess skills.
Departing from the hotel a poised and prettied princess, she is greeted by her royal subjects as her horse-drawn, pumpkin-shaped carriage awaits.
The princess is given a floral presentation carriage-side before enjoying a ride around her kingdom for a shopping spree befitting of a true royal.
Following her tour, the princess will return to her castle, where she will be greeted by Prince Charming with a glass slipper (we're serious).
She is presented with Keys to the Kingdom by the hotel doorman (they are super fancy, FYI) and a Page bestows a proclamation of her kind and gracious ruling over the land. Royal subjects greet her return as she retires for her beauty sleep.
The princess wakes from her peaceful slumber with wonderful memories of yesterday's fairy tale adventure. Peter Bear bids farewell with gifts fit for a queen, including a photo of her experience as a treasured keepsake.
So this all sounds dreamy, right? Well, the kicker is the price tag.
In a not-so-shocking turn of events, the Princess for a Day package is extremely pricey, coming in at around $6000.
Nice in theory, but we'll stick to plastic crowns and playing dress up at home (for now, anyway).