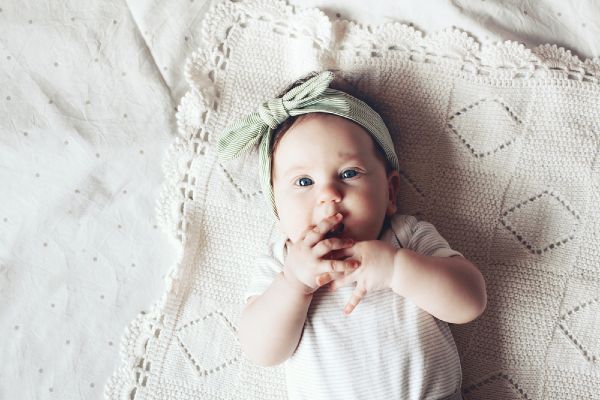 Choosing a name for your baby girl can be quite the tricky task. There are so many options out there and new parents are hit with waves of ideas, "Do we call her after the midwife?" or "Maybe we should use a family name?"
Then there are dozens of baby name trends you can seek inspiration from, including flower baby names or music-inspired baby names.
However, one baby name, in particular, has been growing more and more popular amongst parents.
According to research by babynamewizard.com, one very cute name has topped baby name lists all around the world.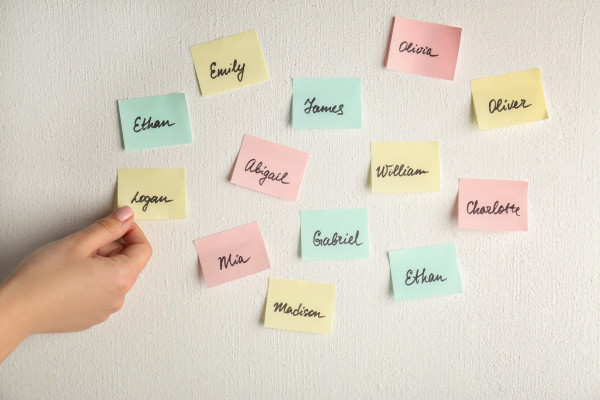 It has even hit the top spot in a total of nine countries, which will come as no surprise as it's one of the sweetest names ever.
The name Sophia has been crowned the most popular baby girl name in the world.
The name has reached the number one spot in countries like Russia, the US, and the United Kingdom.

Sophia (and it's many variants including Sofia and Sophie) has been a huge hit with parents for the past few years.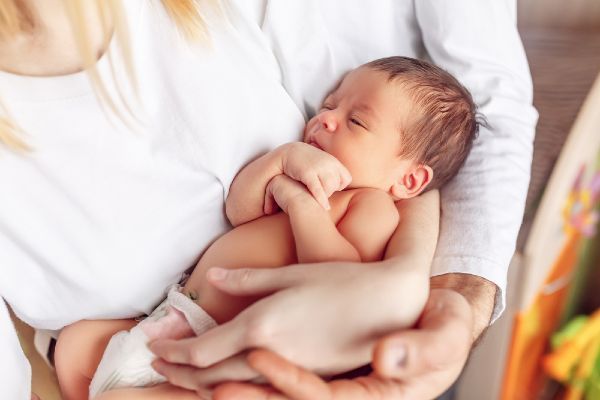 The simple and sweet name is of Greek origin and has been in use since the 17th century when James I chose to call his daughter Sophia.
The elegant name means wisdom and skill, which is perfect for your darling daughter.
We just can't get enough of the name Sophia! It will always be one of our favourites.