In the era of eyelash extensions, LVL lash lifts and permanent tints, mascara is still king when it comes to emphasising our lash lines.
Whether you're a fan of a curved brush, a fat lash effect, or a simple swipe of definition, mascara can be pricey.
Luckily, Penneys is on the ball, and have a selection of raved about mascaras on offer - all for €3.00.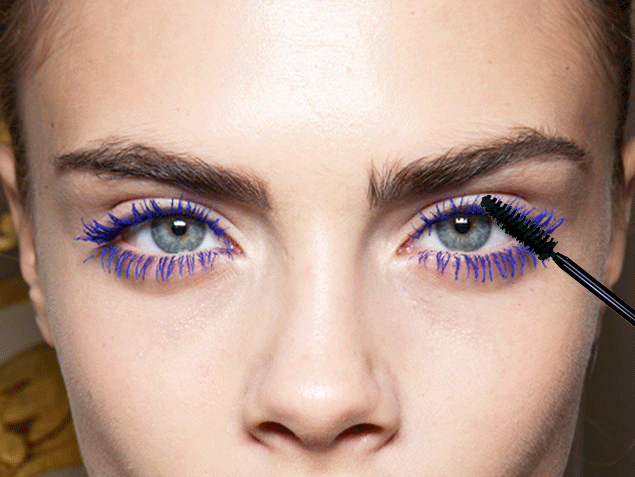 One of the mascaras in particular is gaining quite the hype, with PS... fans raving about it on the comments section.
The PS...Fake It mascara has been compared as a dupe for Too Faced Better Than Sex mascara numerous times, and the reviews speak for themselves.
'The fake it. Omg just bought it few days ago. It's insanely good,' one wrote.
Fake It is also the most purchased mascara in Ireland, according to Penneys, so they must be on to something good.
The Aqua Lash mascara is also a fan favourite - and it's both waterproof and enriched with Vitamin E for healthy lashes.
It seems that beauty lovers with sensitive eyes are all about this €3 offering, with one commenting: 'I love your aqua lash mascara!'
'Been using it for a while now and its sooo good! I have sensitive eyes and it doesn't irritate them at all.'
One of the big questions we ask ourselves when it comes to beauty products is 'is this ethically made?' Thankfully in the case of these mascaras, the answer is yes:
Last year, Penneys PS… Beauty range was officially certified as a completely cruelty free brand, so if you're shopping there, you no longer need to stress over the unknown impact your purchase could have on animals.
The Leaping Bunny mark the PS… collection has been awarded by Cruelty Free International means that the ingredients and manufacturers have been meticulously examined, and found to be completely cruelty free.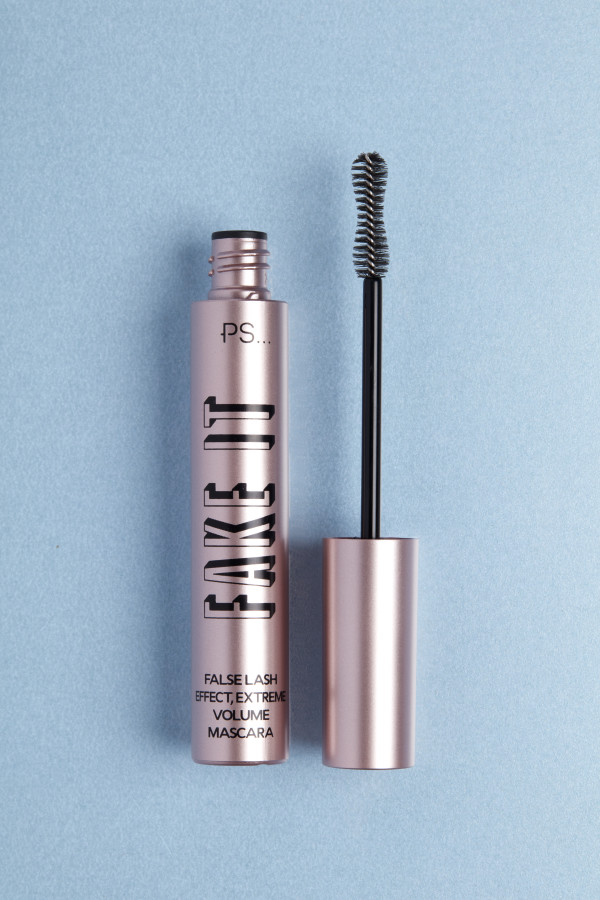 As for how to apply, Penneys sought some tips from their favourite makeup artists to get the most out of our new mascara.
'Always so vertical and then flip horizontal to really get every lash and make them full,' one detailed.
'Start from the root of the lashes and wiggle upwards,' explained another.
'Wiggling your mascara wand through your lashes will give your wand that tight fit up against every lash.'
Last Autumn/Winter, customers bough nearly 900,000 mascaras from Penneys across the globe - so which one will you be picking up on the way to the till?