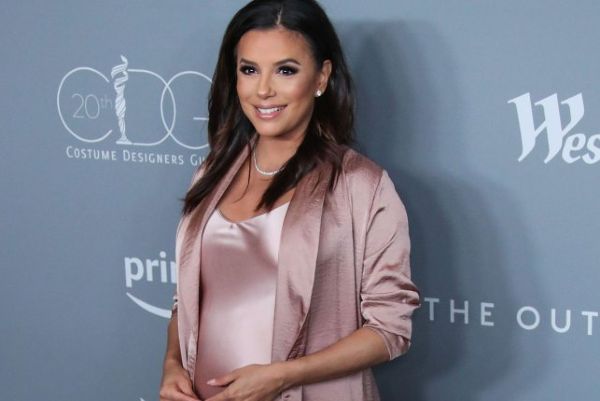 Eva Longoria has embraced every moment of motherhood since welcoming her adorable son Santiago into the world.
This new chapter of her life comes with many highs and lows, but the mum has shared the one thing she loves the most about her son and it has melted our hearts.
She gushed about the honour of being a mum to E! News: "Other than this little beautiful creature that came into this world, just going on a new journey with him and being a witness to his life is pretty exciting."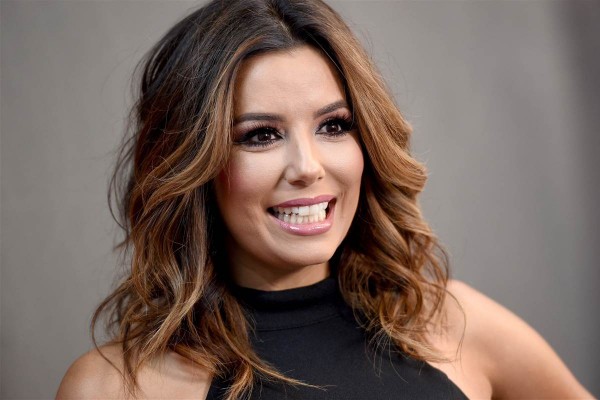 Being a mum is a full time job and sometimes we have to sacrifice things for the sake of our bambinos.
The Desperate Housewives star admitted that her beauty routine has gone out the window since she gave birth to her son, but she doesn't care.
"I can't get my hair out of anything but a mom bun, a top knot. I was like 'This is daily.' I mean, there are days I don't shower. You're just so busy," the new mum shared.
We love how honest Eva is about motherhood. Every mum has had that experience of living in the same outfit for three days with your hair tied up in a bun and not a patch of makeup on your skin.
It's important to remember that we can't look put together all the time, so give yourself a break next time you look in the mirror.
Embrace the messy bun and the baby-food stained t-shirts!