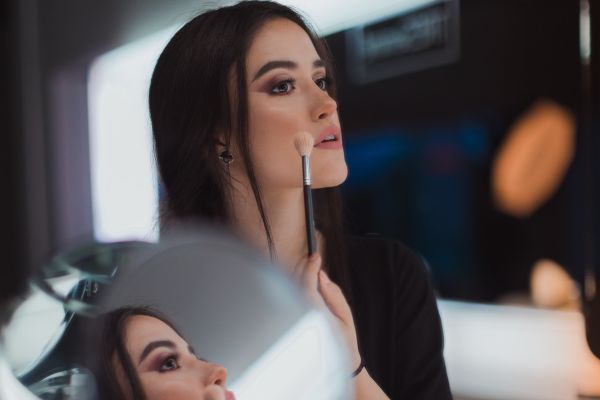 We know that Christmas is still a long way away, but, yes, sorry, we're talking about it already. For the most organised of us, this means starting to think about lists: potential gifts for him, her, the little ones and the 101 things that need to be organised in the run up to the festive season. And if you want a 'big ticket' item checked off already, you just have to see this beautiful Christmas beauty calendar from No7.
Being huge fans of No7, we're gleeful at what this calendar holds - €250 worth of the brand's cult hero products.
Yes, you read that right.
The products include the ever-popular Protect & Perfect serum, which is priced at €50 alone.
If you're looking to get your hands on it, well, you might want to register via the online waiting list as that way, you have the chance to buy it one day ahead of everyone else.
Over 4,000 people in Ireland registered last year for the calendar waiting list alone.
It's just that gorgeous.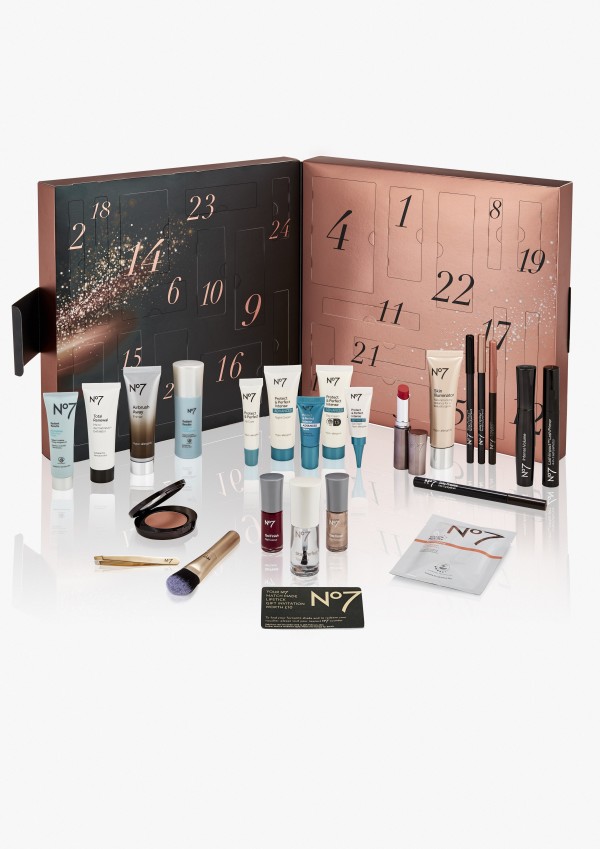 What else comes with this stunning calendar we hear you ask?
It has thirteen full-sized beauty products, nine mini products, as well as a limited edition Champagne mini foundation brush, tweezers and a Match Made Lipstick voucher - beauty fanatics will be in heaven.
Perfect for stocking fillers or perhaps, a well-deserved treat to yourself? (We won't tell a soul!).
To be in with a chance to nab this exclusive limited-edition purchase, sign up today at https://www.boots.ie/no7/no7-beauty-calendar-waiting-list because, trust us, this will sell out fast!