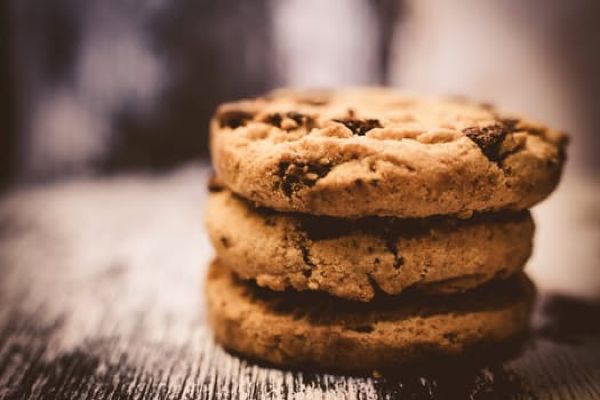 The weekend is in full swing, and with the unpredictable weather, it can be hard to entertain the kiddos.
One of our favourite things to do when the little ones are looking for fun is some easy and exciting family baking - because who doesn't love homemade treats?
Naturally, if you're planning a gorgeous baking session with your kids you need a relatively easy recipe, that is almost guaranteed to be disaster-free.
We have discovered the most delicious chocolate chip cookie recipe, that is easy to make and an absolute classic: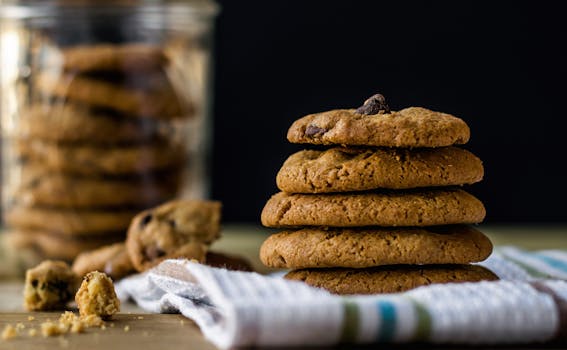 What you'll need:
3/4 cup granulated sugar
3/4 cup packed brown sugar
1 cup butter or margarine, softened
1 teaspoon vanilla
1 egg
2 1/4 cups all-purpose flour
1 teaspoon baking soda
1/2 teaspoon salt
1 cup coarsely chopped nuts
2 cups of chocolate chips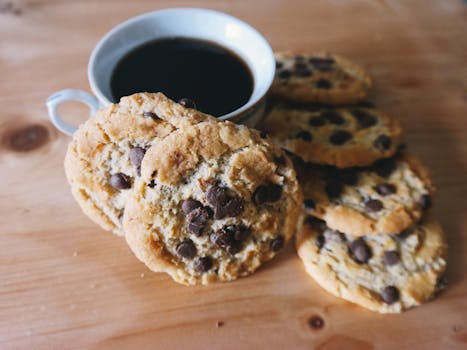 What you'll do:
Heat oven to 180ºC.
Mix sugars, butter, vanilla and egg in large bowl. Stir in flour, baking soda and salt (dough will be stiff).
Stir in nuts and chocolate chips.
Drop dough by rounded tablespoonfuls about 2 inches apart onto ungreased cookie sheet.
Bake 8 to 10 minutes or until light brown (the centres will be soft).
Cool slightly; remove from cookie sheet.
Cool on wire rack.
Pour glasses of ice-cold milk and ENJOY every single bite.