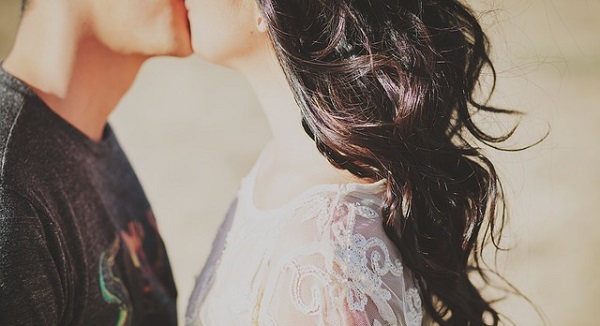 Everyone loves a bit of decadence, and while we enjoy facials and body scrubs to keep our skin in tip-top condition, we should be paying equal attention to our lips.
A lip scrub is a great product for getting rid of dead skin and leaving lips smooth and soft, and the great news is that it's super-easy to make – as we demonstrate below.
What you will need:
1 tbsp. brown sugar
1 tsp. honey
1 tsp. coconut oil
½ tsp. cinnamon
½ tsp. vanilla extract
A bowl
A spoon
Small containers for storage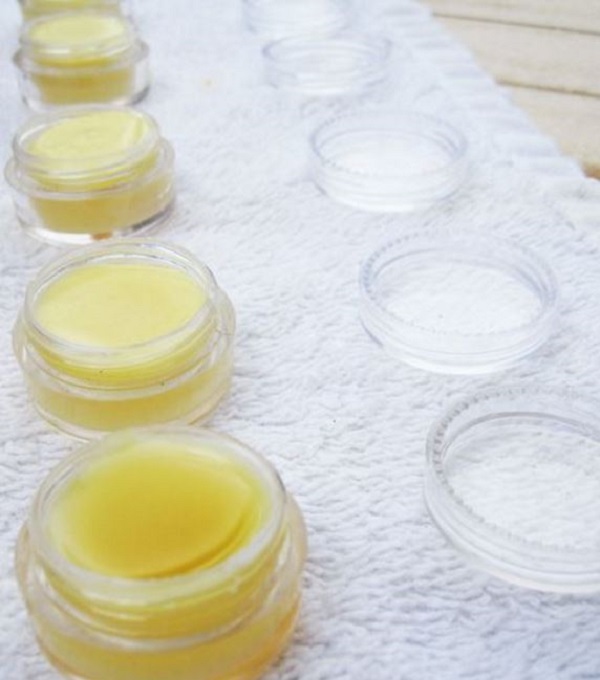 What to do:
This couldn't be simpler: place all of your ingredients into a bowl and mix it together until you get it to your preferred consistency.
Spoon your mixture into little tubs, perfect for popping into your makeup bag.
Tip: This will make for a great little gift; why not decorate the packaging with a pretty label and present to a friend?
Images via Pixabay and Pinterest