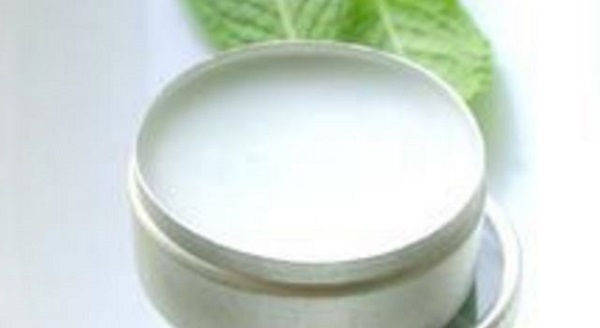 If you ask any woman to list the essentials they always carry around in their handbag, their lip balm is likely to be right up there – especially when the days get that little bit colder.
We're definitely among that group, and tend to spend quite a pretty penny on the stuff – namely, because we're always losing it! Well, now armed with the following super-simple and delicious recipe for our own DIY balm, we will never run out again.
What you need:
A few drops of peppermint essential oil
2 tbsp. almond oil
1 tbsp. organic beeswax (try a health or craft store for this)
Small glass jar or tumbler
Dropper
A container of your choice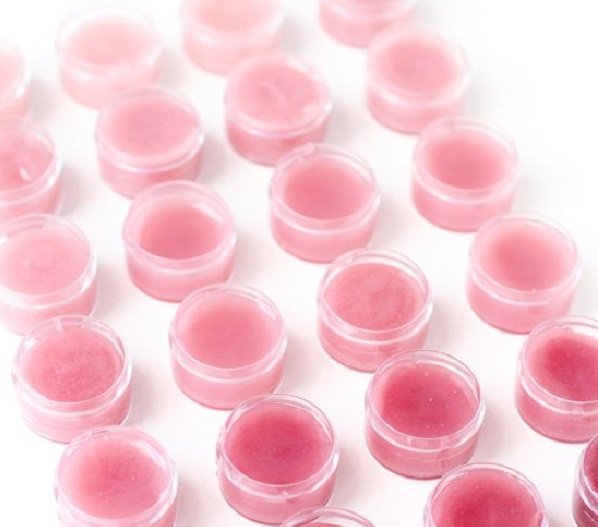 What to do:
Place the almond oil and beeswax into the glass jar, and pop the lid on.
Fill the saucepan with water, place it on a medium-high heat, and heat it up until the wax melts.
Take the jar off the heat and give it a stir, then add in the peppermint oil using your dropper.
Pour the mixture into your container of choice, allow it to cool for a few hours, and it's ready to go.
Tip: Once you've become a dab-hand at the making of your lip balm, you can tweak the recipe to your heart's content – why not try adding a few lipstick shavings to give your balm some colour?
SHARE with a fellow crafter who will love this idea.