Choosing a wedding dress can be quite the daunting task, with so many different styles, trends and options out there, it can be pretty overwhelming. Luckily, we don't have to choose between colours, as most brides opt for a traditional white or off-white dress.
Wearing a white wedding dress is one of the biggest and oldest wedding traditions. It stems from the 1800s and was actually started by one of the members of the royal family.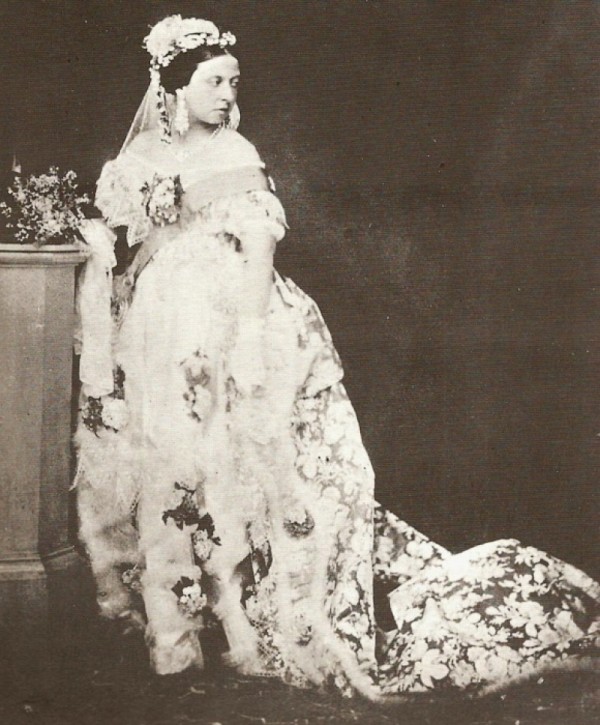 Queen Victoria set this fashion trend back in 1940 when she decided to wear a white wedding dress when she married Prince Albert.
Before this, brides had the option to wear any colour dress on their big day, however, Victoria's stunning pure-white dress kicked off a trend that is just as popular today.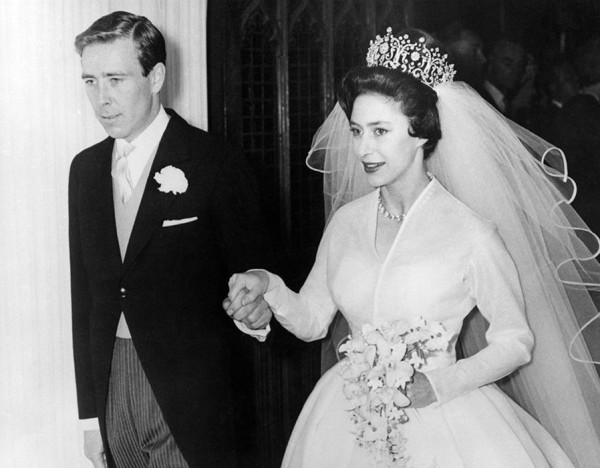 Everyone from Diana to Princess Margaret has dazzled in a white dress on their wedding day, and we're sure Meghan Markle will too.
Rumour has it the former actress will wear a similar dress to Kate's with lace and long sleeves. However, we feel like Meghan will show off her edgy style and stray away from tradition, just a little bit. Meghan's chic and bold style has been a huge fit with fans of the Royals, so we're sure her wedding dress will be quite the crowd pleaser.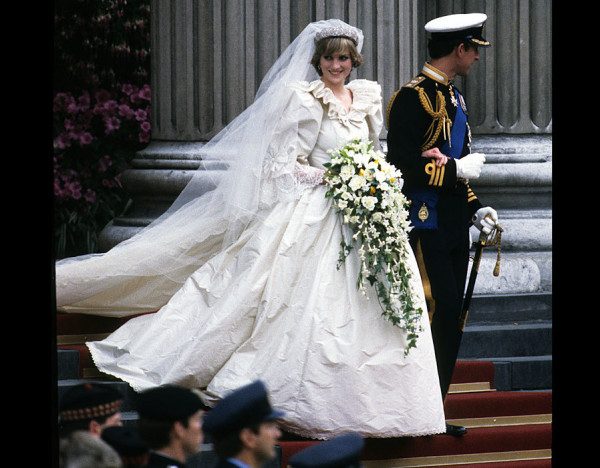 The designer behind the bride-to-be's dress has yet to be confirmed but rumours have been whirling around that the Suits star has chosen Ralph & Russo, who also designed the stunning dress she wore in her official engagement photos.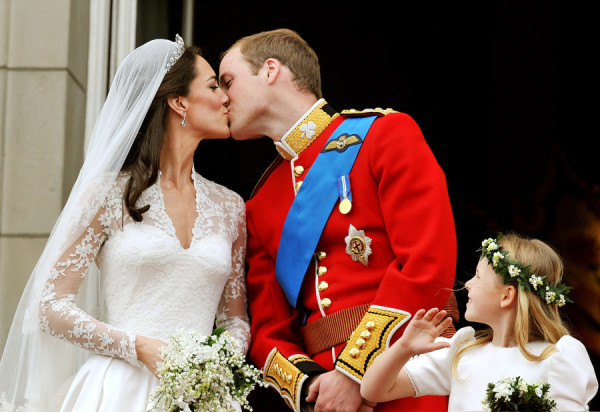 Regardless of the designer, style and colour, we know Meghan is going to look simply stunning when she walks down the aisle at St. George's Chapel on Saturday.