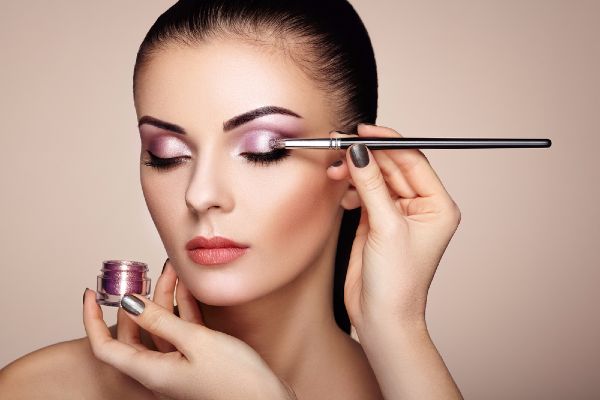 It may seem a tad premature, but there are so many amazing brands releasing their special Christmas collections - and we are here for it!
There seems to be new announcements every day, but we are seriously excited about this latest one.
The gorgeous folks at Fuchsia Makeup have revealed their glorious exclusive Christmas collection- and it has jingled all our bells.
Now a well-established premium make-up brand, the original Fuschia store was born in 2005, in Drogheda, Ireland (homegrown, baby).
The Fuschia beauty concept focuses on building confidence. Life is challenging (amen sister), and the world can be tough. Everyone needs a secret helper sometimes, to feel strong enough and confident enough to go out and perform at their absolute best.
The sense of empowerment, which comes from looking and feeling ready to face the world, is intense and undeniable. At Fuschia, they make it their business to provide the tools for women everywhere to feel like this, every single day.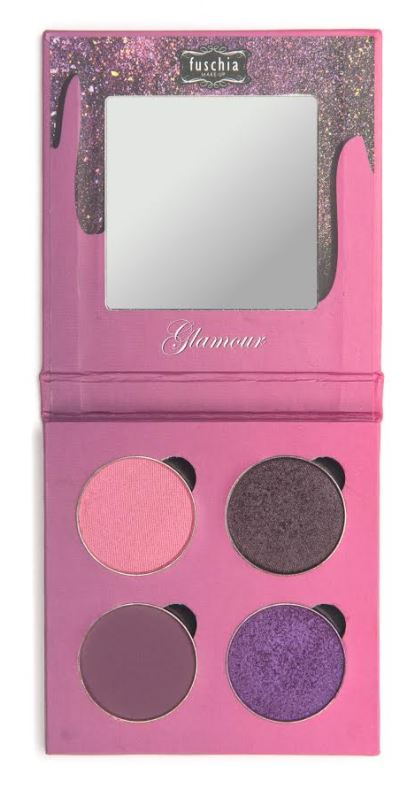 Christmas time just so happens to be one of Fuschia's favourite time of year and to celebrate they have launched a huge selection of limited edition gift boxes, brush sets and much more to keep the beauty lover amongst your friends and family filled with holiday cheer!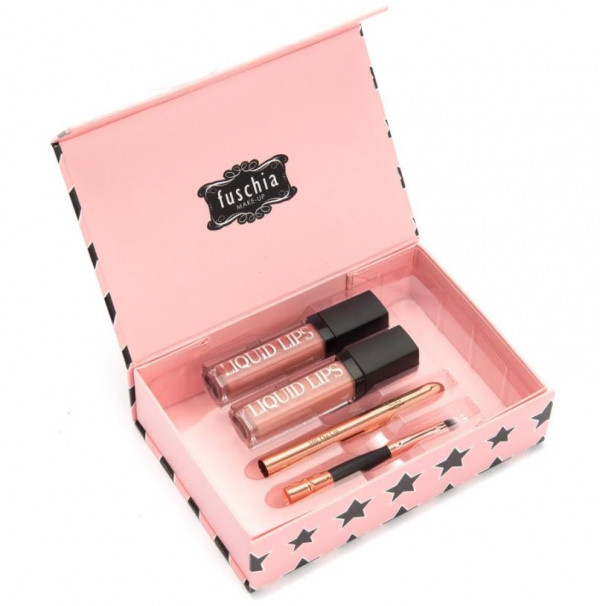 Whether you are looking for the perfect Christmas stocking filler or a luxury gift set for the one you love, Fuschia Makeup have you covered this Christmas.
Fuschia products are all vetted by their own ultra-talented tribe of make-up artists, who refuse to accept anything less than amazing. Each and every product is tested rigorously and must perform spectacularly to even come close to meeting the highest Fuschia quality standards.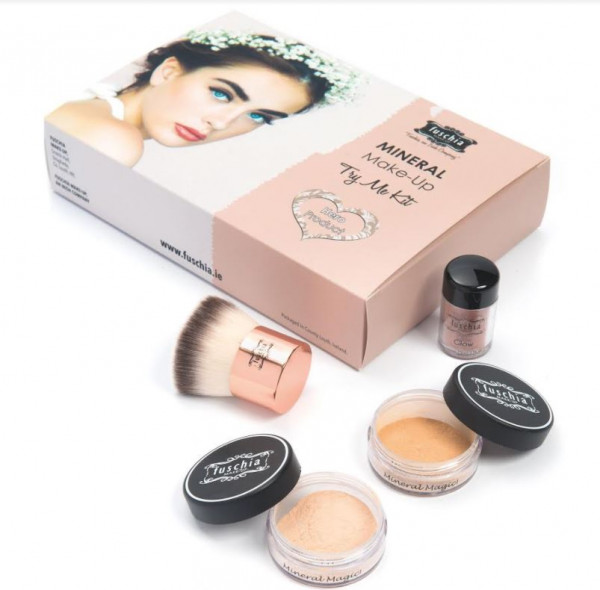 Gillian Moore, CEO Fuschia Make-Up says "At Fuschia we all absolutely LOVE what we do. We are genuinely passionate about helping women to love themselves a little more and feel braver and stronger as a result. We like to think that we don't just sell make-up; we inspire confidence."