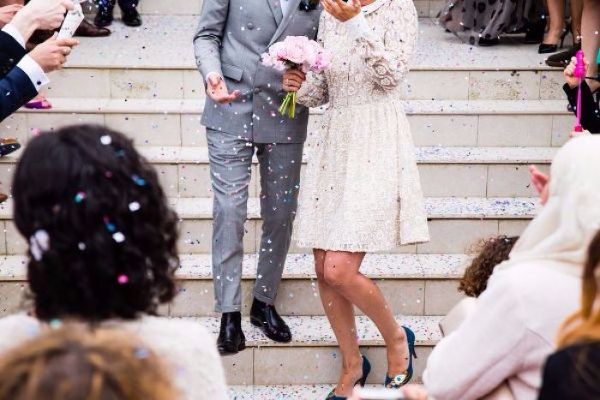 Pinterest is the perfect destination for inspiration - from baby names, to home decorations.
However, if you have been planning a wedding or engagement, then Pinterest will literally be your new bible.
It is bursting with stunning ideas about wedding venues, dresses, bouquets and, of course, engagement rings.
And while we appreciate a woman's desire to be an individual, we wanted to share with you the MOST pinned engagement ring on Pinterest, for inspiration purposes.
Sylvia Billone's engagement ring has been saved a whopping 103,900 times on Pinterest, making it the most popular rock on the site.
According to the Daily Mail, the stunning solitaire ring is 1.22 karats with a two-millimetre rose gold band, and was made custom for the bride.
Silvia did not reveal the cost of her exquisite ring, but we can pretty much guarantee that it was not cheap (shocking).
However, she is definitely on-trend, with Pinterest's 2017 wedding report citing rose and pink shades as this year's hottest wedding theme.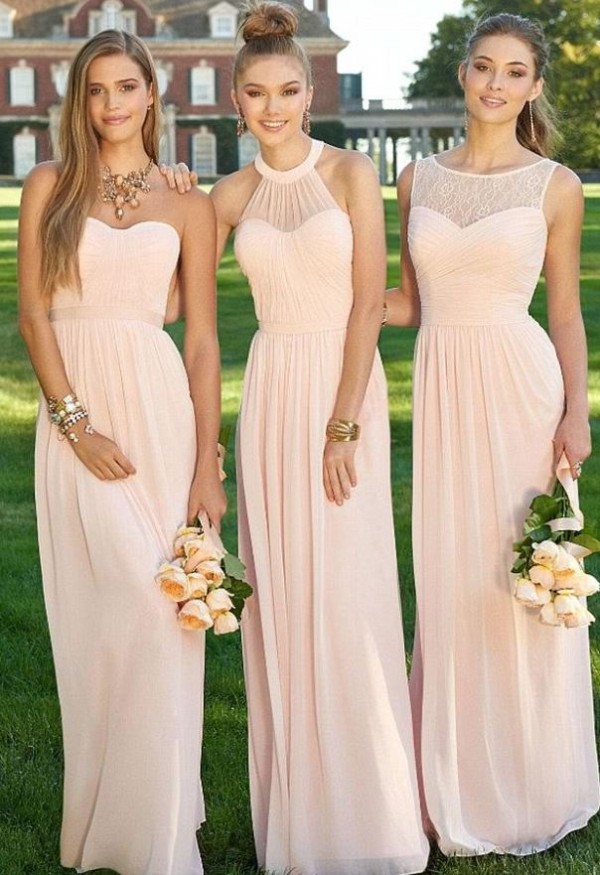 This news also comes a few months after Pinterest revealed the most popular bridesmaid dress on the site, which was a simple rose-coloured floor length gown.
The floor-length dress comes complete with a lace illusion neckline, crisscross pleated bodice, chiffon skirt, and a centre-back zip - and has been pinned over 170,000 times.
The world's most coveted bridesmaid dress is priced at a surprisingly reasonable £120 - glorious news, right?
Anyone else feeling super inspired?