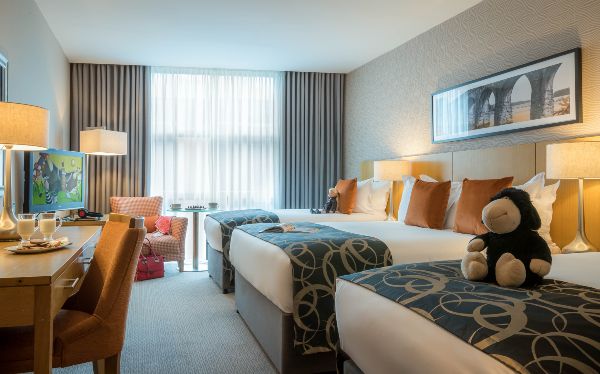 When it comes to summer holidays, busy families can benefit hugely from a fabulous staycation, right here at home.
There's less commotion; no busy airports and packing the car is a tad easier than packing five huge suitcases.
And when it comes to deciding on a location, it's all about choosing a hotel that has amenities the whole family can enjoy.
Summer means fresh air, breezy walks by the beach, hopefully, some relaxing for mum and dad and the kids excitedly hunting for 'treasure' as they excitedly explore new surroundings.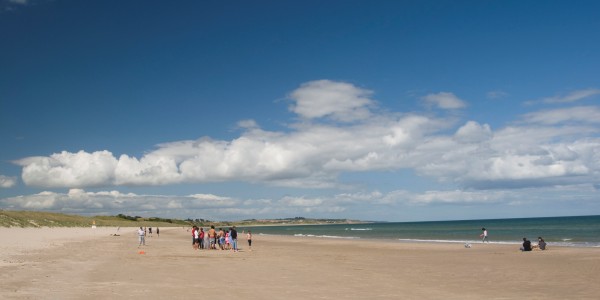 The Clayton Whites Hotel is the perfect place to have one such memorable staycation. It has it all: a prime location, beautiful surroundings and plenty to keep you and the kids entertained.
Why not pack your bags and enjoy a 3-night stay this summer (from €415 in total), complete with a tasty breakfast the mornings after plus a family pass to a local attraction. There is, of course, family rooms to accommodate you and your brood, which have been recently refurbished and should you be keen to stay on site, the hotel has a wide range of dining choices when you reach the end of a busy day.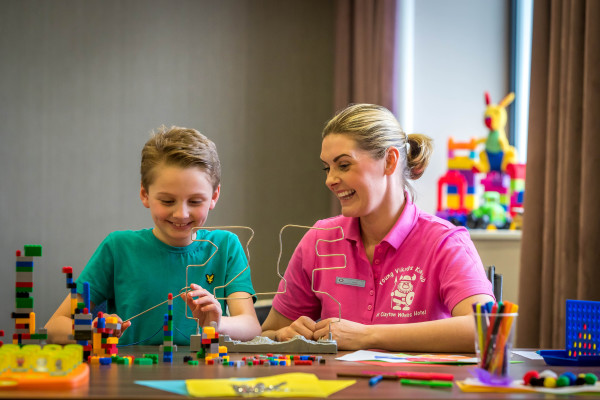 And that's not all: you'll also get complimentary access to Club Vitae with something for everyone to enjoy, including a kiddies pool, sauna, jacuzzi and 20m pool (for the adults) included. Should you want to unwind during the day in the hotel's luxurious spa and gym amenities, there is plenty to keep your little ones entertained including the daily Young Vikings Kids Club, free of charge for all who stay in the hotel.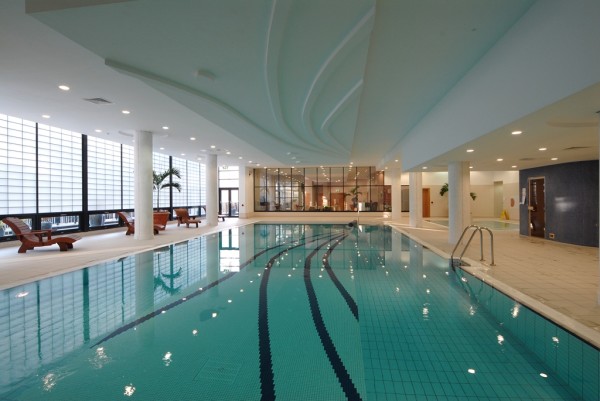 You needn't spend all your time indoors either; Its central location is a big plus; its proximity to the coast enables you to enjoy a variety of activities from quad biking to scuba diving - perfect for those who may not want to do too much relaxing. Or for when you need a breather, you can visit the local historical sites; take a walk along the sandy beaches - they stretch for miles - or stroll around the shops on Wexford's Main Street.
Why wait? Book your break today by clicking HERE