The top item Irish people never forget to bring on holidays is their mobile phone, with three quarters (74 percent) of people claiming it's their number one essential. This is according to research carried out by Spark Research on behalf of laya healthcare to mark the laya travel major summer promotion offering up to 30 percent off travel insurance online.
Our obsession with always being connected is further highlighted in the research, as it was found that 55 percent of Irish holidaymakers spend up to an hour each day updating their social media. We seem to be a very curious, or some might say nosy, nation with nearly one third (29 percent) admitting to people watching as a way of relaxing while on holiday.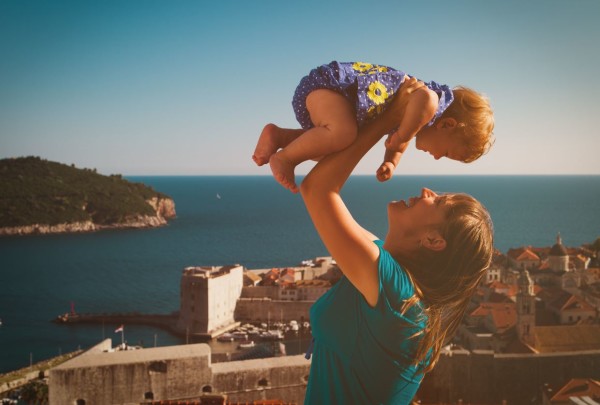 The most popular ways, Irish holidaymakers like to switch off and relax include sightseeing (61 percent) going out to eat (58 percent) and spending time with family and friends (44 percent).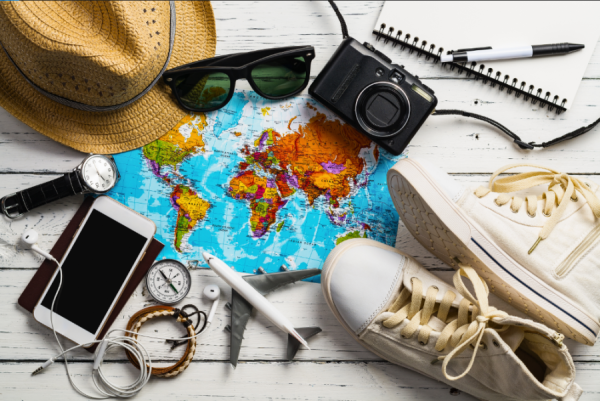 While one third of us (33 percent) resort to drinking to help us relax while on holidays.
The research also found that after our mobile phones, sunglasses and sun cream are second (46 percent) and third (36 percent) on our list of things to bring on holidays. Other popular summer break essentials include travel insurance (34 percent) book (27 percent), a camera (27 percent) and teabags (14 percent).
Spain tops the list of the most popular holiday destinations. A massive 22 percent of us are planning to soak up some Spanish sun. Other foreign favourites for Summer '19 include the UK, USA, Portugal and France.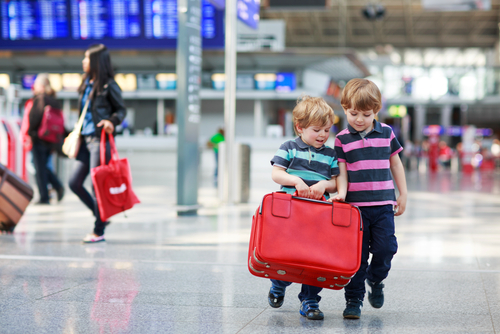 Speaking about the findings, Cian Murphy, Head of laya travel said, "Sometimes things don't go to plan, so ensuring you have adequate travel insurance is crucial. It is great to see an increasing number of people including travel insurance as a holiday must-have, as peace-of-mind on holidays can help you relax and enjoy your holiday. Most holidays are happy occasions but it's nice to know that if something went wrong, big or small, that you are covered and don't have to worry."
Laya travel is offering 20 percent off travel insurance for those who purchase online, in addition to a further 10 percent summer discount for using the discount code, 'layasummer'. Go to www.layatravelinsurance.ie for more information. Offer available until July 15, 2019.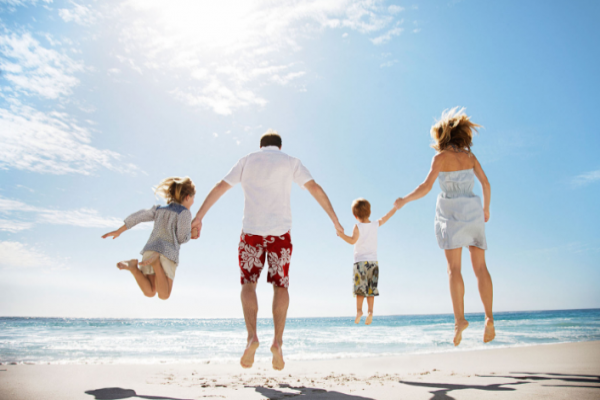 Laya healthcare now also offers great cover and value for money with the new Car Hire Excess insurance policy from just 14c a day offering protection from the high excesses applied by car rental companies abroad.