The Christmas decorations have gone up in Kensington Palace and it couldn't look more magical. The royal family are certainly embracing the festive spirit, especially Prince William and Kate Middleton.
The couple hosted a very special Christmas party in honour of families with members in the Royal Air Force at Kensington Palace yesterday.
Kate wished their guests a very Merry Christmas during a heartfelt speech at the event as Prince William looked proudly on.
The parents will be celebrating the holidays with an even bigger family this year since the arrival of their second son and youngest child Prince Louis on April 23.
The family-of-five are bound to have the most magical celebration this December, but Kate and William are making sure their kids understand the true meaning of Christmas.
The couple has decided not to give George, Charlotte and Louis all of the gifts the public send to the family.
The mini royals receive heaps of presents from the public, but the Duke and Duchess of Cambridge believe it is not right for the kids to keep every gift.
The Duke and Duchess of Cambridge are, understandably, cautious of spoiling their children.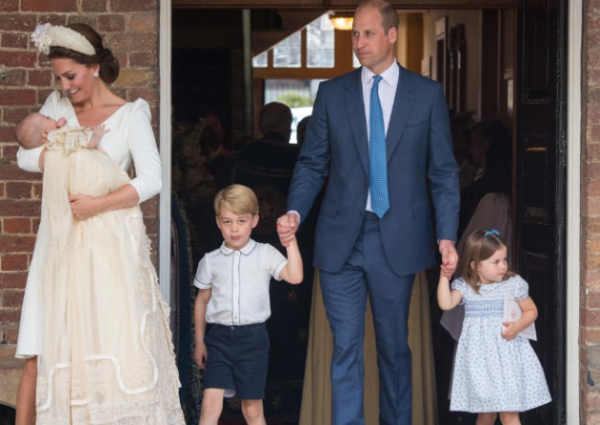 Most of the gifts are given to charity or donated to appropriate organisations, but a select few are brought home for George and Charlotte to unwrap.
Others are stored within the Royal Household, a Kensington Palace spokesperson told the Daily Mail. They said that the Royal Family is humbled by the generosity of the public, but want to ensure George, Charlotte and Louis understand that Christmas isn't just about presents.