Parents are being urged to remove their child's winter coat before strapping them in their car seat as it can compromise their safety.
Consumer Reports, a product testing organisation, has found that when a child is wearing a bulky coat the harness is not close enough to the child's body in order to properly restrain them - this can be fatal in a crash.
"One of the most common misuse conditions seen in child seats is that the harness is too loose and wearing a big winter coat under the harness is just one of the potential causes," the company writes.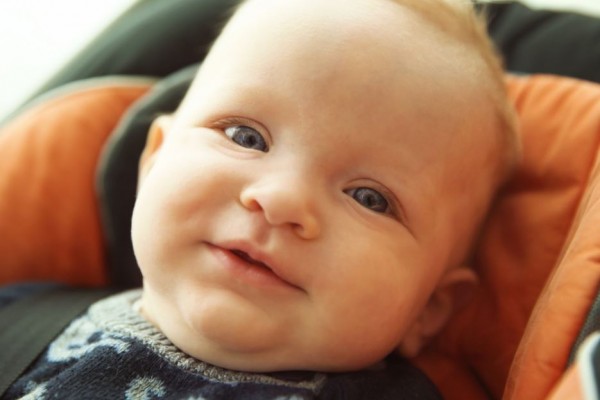 "It is very important that the harness is tight enough that you can't pinch the webbing between your thumb and forefinger. Extra slack in the harness can be very dangerous; it can lead to too much excursion or even ejection during a crash."
To help mums and dads who are unsure if their child's coat is too bulky, Consumer Reports offers the following tips:
Put the coat on your child, sit them in the child seat and fasten the harness. Tighten the harness until you can no longer pinch any of the harness webbing with your thumb and forefinger.
Without loosening the harness, remove your child from the child seat.
Take the coat off, and put your child back in the child seat and buckle the harness straps, which are still adjusted as they were when he was wearing the coat.
If you can now pinch the webbing between your thumb and forefinger, then the coat is too bulky to be worn under the harness.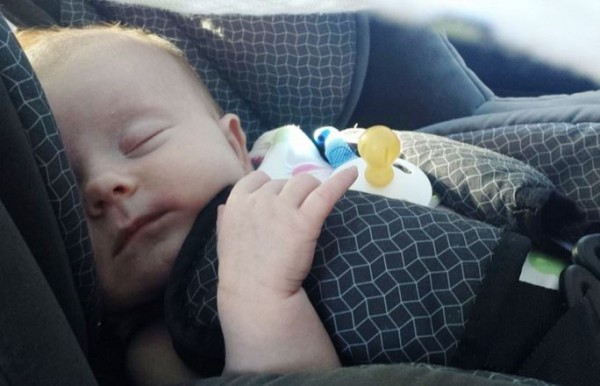 So what can you do to ensure your child's safety?
After securing your child in his/her child seat, turn the coat around and put it on backward with their arms through the arm holes and the back of the coat acting like a blanket
Lay a blanket over your child to keep him/her warm.