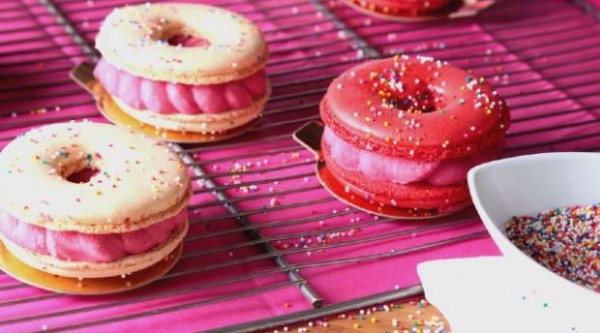 For those of you who have a major sweet tooth, take a look at this macaron/doughnut mash-up.
Isn't it beautiful?!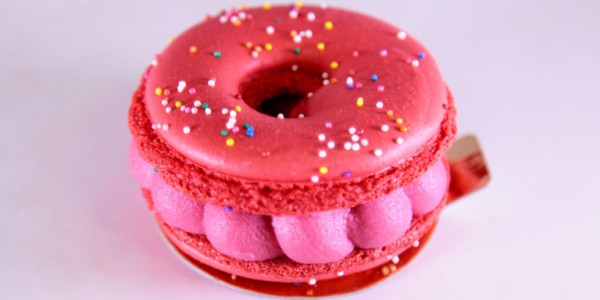 French pastry chef Francois Payard invented these beauties, and we think they are the work of a genius.
The dessert combines all the goodness of the macaron with it's equally delicious, but doughy cousin, the doughnut. Mmmm.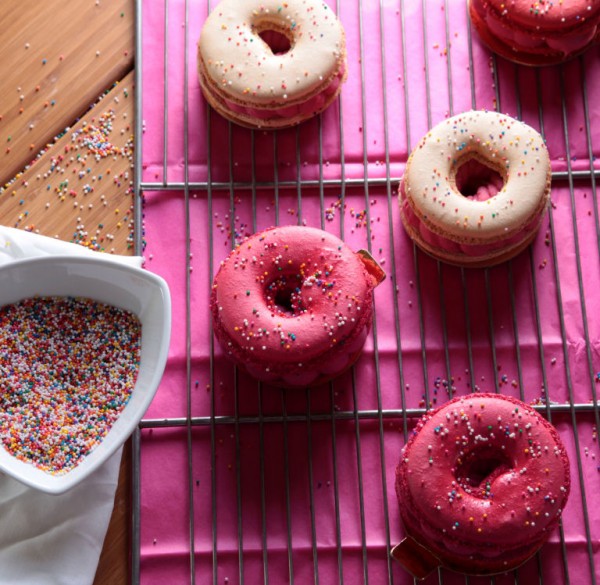 Unfortunately, the macaronuts are only available on Macaron Day in New York - which has made us (and our stomachs) very sad.
But we're hoping praying the recipe will travel around the globe in no time and macaronuts will be land here very soon.
In the meantime, we're just happy to look at how gorgeous they are.
SHARE if these made you drool!