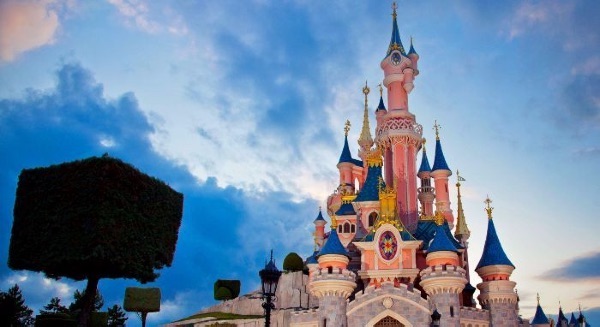 We love that mums are actively participating in the campaign to 'normalise' public breastfeeding, by sharing their 'brelfies' with the world – and we think we may have just found our personal favourite.
Mum Mari Villaluna was recently visiting Disneyland with her little one, when the time came for a feed. It was at this moment that Disney Princess Belle, from Beauty and the Beast, came over for a chat.
Determined not to miss her photo opportunity with a legitimate Disney Princess, Mari simply raised her biggest smile and posed for the snap!
Uploading the shot to her Instagram account, Mari wrote in the caption: "When you're at Disneyland celebrating your baby's two month birthday, and a Princess comes up to take a picture with your child, and your infant is hungry."
"You feed your baby, smile for the picture, and enjoy your magical Disney moment while breastfeeding," she explained.
The image has been praised by mothers all over the world, who thanked Mari for sharing her special moment.
Hands down, one of our favourite brelfies, ever!
SHARE this image with a fellow breastfeeding mum.