For children who have sensory issues, attending a Christmas event can be a hugely hectic experience.
From the loud noises, music playing at volumes which are out of your control and harsh lighting, bringing your children to meet Santa can be incredibly difficult for both yourself and your child.
While some people bring their families to see Mr and Mrs Clause annually, for others it can be an event which simply has to be skipped.
To ensure that children with sensory issues don't miss out on the ultimate Christmas experience, a fantastic day of fun has been planned especially for kids such as these.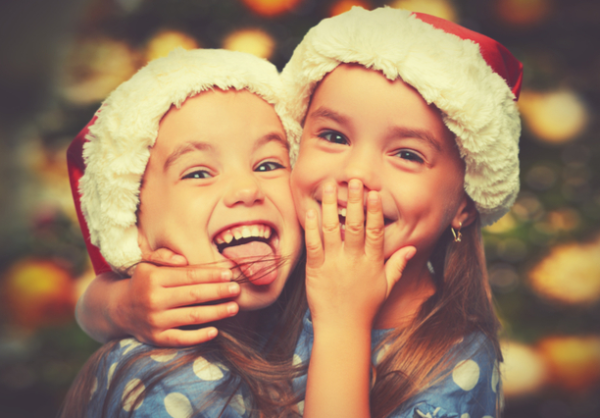 Taking place in the special location of the Burren Nature Sanctuary in Kinvara, Co. Galway, the Santa's On His Way extravaganza will be held on Friday 7 December.
Parents and children alike are invited to spend the day with Santa in a calmer environment with soothing music, subtle lighting and a relaxing atmosphere for everyone in attendance.
At the Burren Nature Sanctuary, it is made sure that there are absolutely no queues, and each group will be able to spend time with Mrs. Claus in her cosy parlour, observe the elves at work and make their way to meet Santa himself by the fire.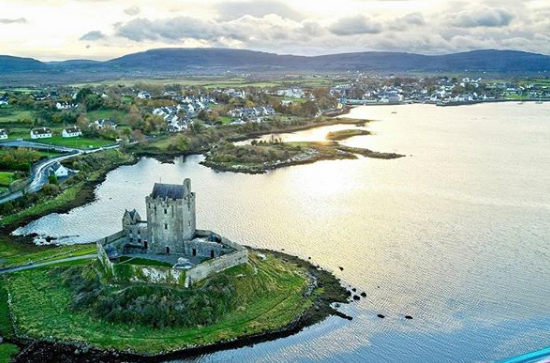 Rumour has it that Mrs. Claus has hot chocolate and cookies for the children, with beverages and home-baked cakes for the grown-ups, too. The elves have also said that each child will receive a high-quality crafted gift from Santa.
The jolly figure knows every child's name who visits, and makes sure to give them a lovely experience in one of Ireland's most beautiful nature areas.
Perfect for school groups, communities and families alike, children can also visit the adorable animal stables to meet the farm pets.
Famous faces in the farm include Emilia the micro pig, Heidi the goat, Cookie the donkey and various bunny rabbits and guinea pigs as their furry followers.
For children with sensory issues, this event couldn't be more wholesome and welcoming.
Give these kids the Christmas they deserve, and the entire family will have an adventurous day out.
The event takes place on Friday 7 December 2018 from 2pm. Price for children is €25, and adults or carers come free of charge.
To enquire please contact Siobhan at info@bns.ie, or phone 091 637 444