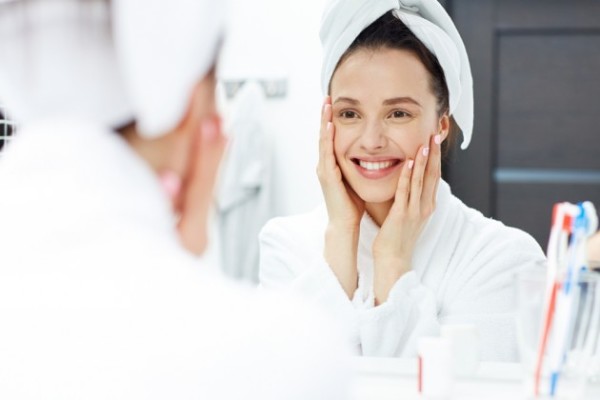 As mums, our days can take us around the world.
Keeping up with the kids' schedules, your friends and family, as well as everything else in between can be an enormous task.
We know you don't have time to waste and you need make-up that will be reliable.
This new foundation from Yves Saint Laurent Beauté will completely revolutionise your make-up routine.
The All Hours Foundation Stick is perfect for all mums on the run and with 24-hour coverage, it's a time and life saver.
Its slick-and-sleek design means it can travel with you, no matter where your day leads you.
You can say yes to those brunches or play dates with friends, knowing that your make-up will last the day.
The All Hours Foundation Stick is soft, silky and leaves you will a matte finish that could rival any liquid foundation.
It's ultra blendable and transforms from a creamy texture to a powder formula in a matter of minutes.
The foundation gives you a matte finish without the heaviness, and provides your face a lovely lift.
The All Hours Foundation Stick comes in 22 shades, so no matter who you are or what your skin colour is: Yves Saint Laurent Beauté has you covered.
Furthermore, you can take a darker shade and double-up the product as a contour. The stick application will allow you total control to get that contour looking gorgeous.
The creaminess of the product will glide over lines and won't crease – say hello to a youthful glow!
Alternatively, you can choose a lighter shade to highlight under the eyes, for a beautiful finish.
This incredible product will be available nationwide from Wednesday, August 29 and retails at €39.50 (approx £31.50).
You better act fast as we predict this one will fly off the shelves.
The All Hours Foundation Stick is seriously versatile for all mums, and with a 24-hour staying power - why would you need anything else?