Most people turn to an exfoliating scrub when skin looks dull, then a hydrating masque when it feels dry. But skin care is all about finding balance – and sometimes that means simplifying our routines. That's where Dermalogica's new Hydro Masque Exfoliant comes in. It is a five-minute masque that exfoliates and hydrates in a single step: bamboo primes skin for optimal hydration, while snow mushroom holds 450x its weight in water to deliver an instant hydration boost. For luminous, healthy-looking skin, feel the spheres.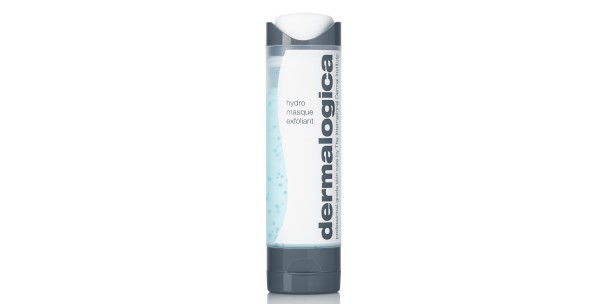 Hydro Masque Exfoliant smoothes and renews in five minutes for luminous, healthy-looking skin.
Key ingredients include
Bamboo, rich in minerals, dissolves upon activation to deliver a targeted yet gentle exfoliation
Snow Mushroom holds 450x its weight in water – infusing skin with hydration, antioxidants, and Vitamin D
Phytolipids from Jojoba Seed, Sunflower and Safflower help fortify skin's natural moisture barrier
Sugar Beets deliver Amino Acids that hydrate and help strengthen skin's moisture barrier
Cucumber Extract provides a soothing, refreshing finish
You only need to use it once or twice a week – just apply generously to cleansed face and neck, avoiding the eye area. Massage in circular motions until spheres disappear. Let masque activate for 3-5 minutes, then rinse thoroughly and follow with your moisturiser.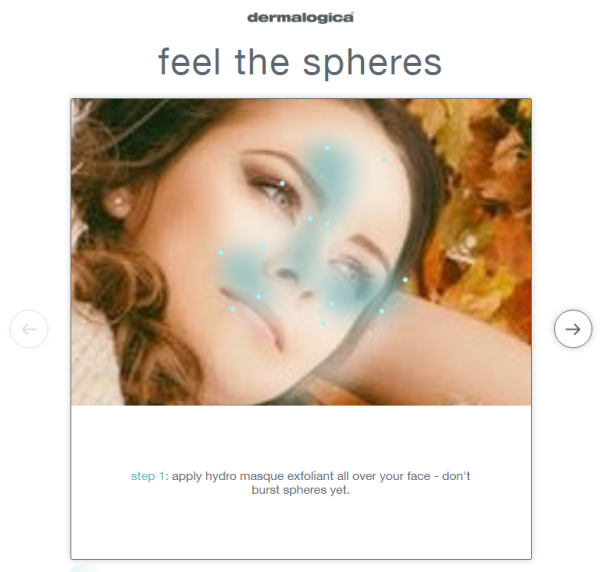 Dermalogica's also has a very cool new face mapping tool "Feel the Spheres widget" - it uses Face Mapping® technology to detect dry and dehydrated zones on your face. You just upload a selfie of your face and it then uses this information to create a custom masque experience that combines the power of accurate exfoliation and deep hydration to leave your skin feeling smooth and luminous. Visit feelthespheres.com to learn more.