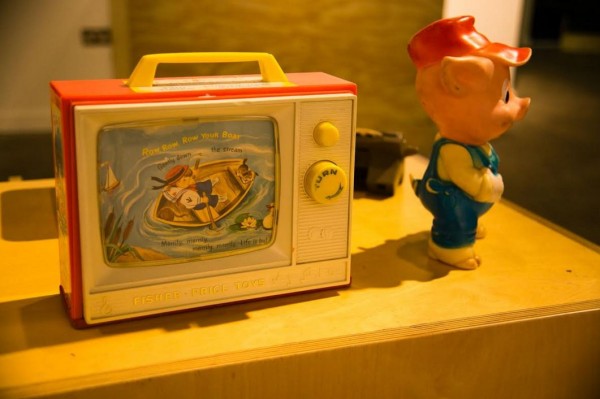 Grown-ups and kids are invited to Dublin's ONLY pop-up toy museum, where everyone gets to play with the coolest toys from the 1960s to the 1990s!
From much-loved teddy bears and doll's houses to a 1970s Scalextric set, Sega Genesis, and many more nostalgic toys and games, visitors are encouraged to get stuck in and play in the mini-museum.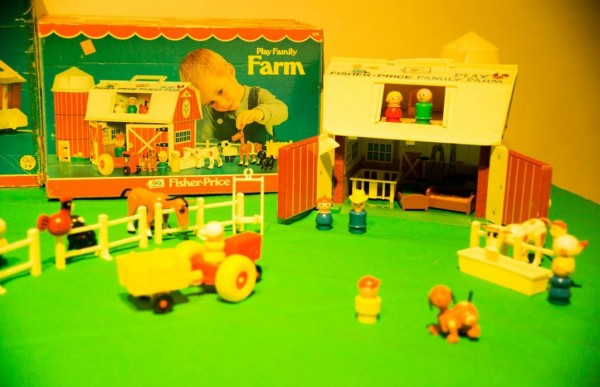 "Taking a playful approach and being open to a little mischief-making is a wonderful way to spark inspiration and creativity," said architect George Boyle, who founded Fumbally Exchange in 2010.
"Creative collaboration is one of our main guiding principles at Fumbally. Another is community consolidation, which is why it is so important for us to open our doors and invite people in to exhibitions such as Play."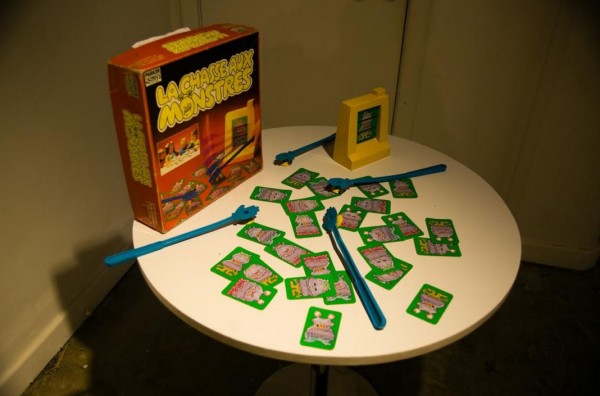 The exhibition will run from noon until 17:30 on Tuesday, 22nd until Friday, 25th March 2016, and takes place in Fumbally Exchange in Dublin's Dame Lane.

Fumbally Exchange is a non-profit community dedicated to collaboration and creative change - they transform how people work, learn and make things happen.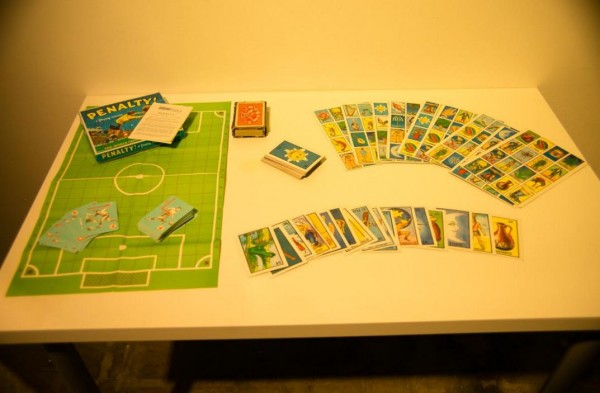 For more information. click here.
SHARE if you plan on heading along this week.