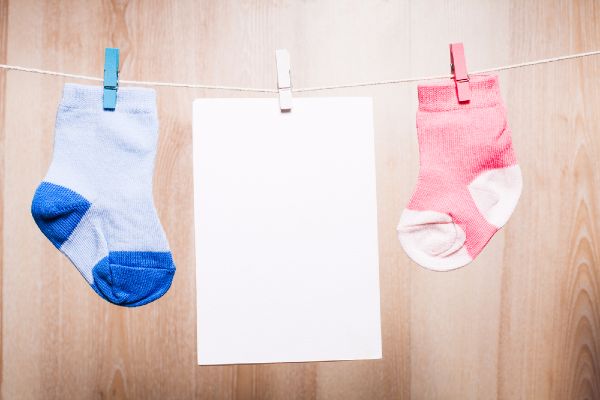 People are embracing their creative side when it comes to announcing the gender of their baby, from gender reveal cakes to question mark piñatas and from balloon releases to gender reveal scratch cards.
Parents-to-be are being more imaginative than ever before. One clever couple were inspired by Netflix original series Stranger Things when revealing the gender of their baby.
The Californian couple are major fans of the thrilling drama series.
Krystal Jugarap is set to welcome her first child into the world with partner Daniel Vongnakhone in February. The parents-to-be wanted to do something special for their gender reveal.
They decided to take inspiration from Winona Ryder's character Joyce Byers who communicates with son Will, who is trapped in the Upside Down, by using fairy lights.
Krystal admits that it was her partner Daniel's idea, she spoke to Huff Post about how he came up with the idea, "He claims the idea just came to him, but I'm sure someone from the Upside Down had flickered some street lights on Daniel's way home to spark the idea."
The father-to-be found a tutorial online which helped him put together the genius idea.
Together they hung up a string of fairy lights on their living room wall with tools they ordered from Amazon.
They then painted the alphabet out in black letters under the fairy lights.
Krystal and Daniel coded the lights which read, "It's a girl."
The couple posted the video on Reddit, but viewers were confused by the beginning of the video, where the husband lifts his wife off the sofa.
They shared that they wanted the video to look authentic, they wanted it to seem realistic.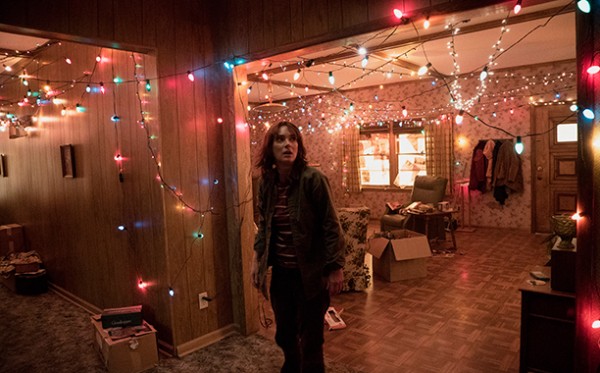 Featuring their day to day life in the announcement video was important for the couple, "The beginning was a little odd to some people, but we wanted to make it seem like a typical day in a life for us. Daniel is always carrying me to bed after I've fallen asleep on the couch!"
The mum-to-be and her partner Daniel may be massive fans of Stranger Things, but unfortunately, they won't be naming their children after any of the show's characters.
They have no intentions of naming their future daughter Eleven after Millie Bobby Brown's famous character.
Krystal admitted that they love Star Wars that little bit more than Stranger Things, they plan on naming their baby girl Leila Rey after Princess Leia.