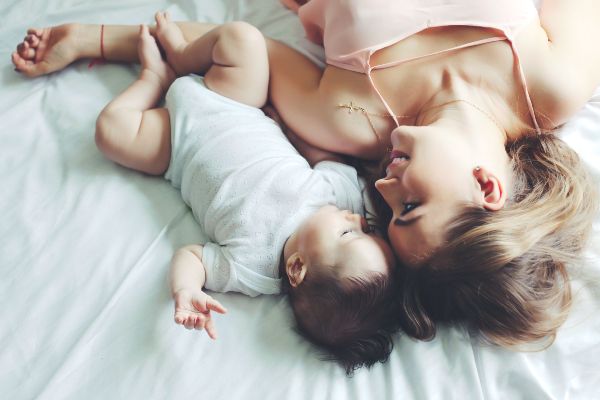 A new study has found a way for you and your baby to grow closer. Scientists have revealed that carrying your baby on your left-hand side can help strengthen your bond.
This is one parenting trick that many of us follow already, with 85 percent of women revealing that they naturally carry their baby on their left side, but where did this trend come from?
Russian scientists found that this habit stemmed from the animal kingdom, that's right- animals such as walruses, horses, sheep, kangaroos and flying foxes even cradle their infant on the left side of their body.
The researchers analysed the animals' body language, which led them to discover that they are twice as likely to carry their young on the left too.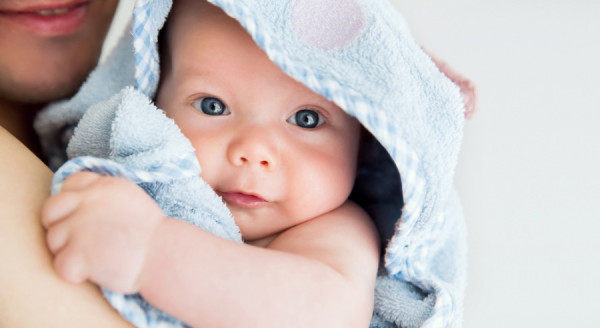 Apparently, mums who carry their baby on the left respond to them quicker, especially when they cry.
The right side of your brain is responsible for emotional processing, so holding your baby close to that side will boost your responses.
The researchers shared, "Our findings suggest that sensory lateralisation facilitates mother-infant bonding."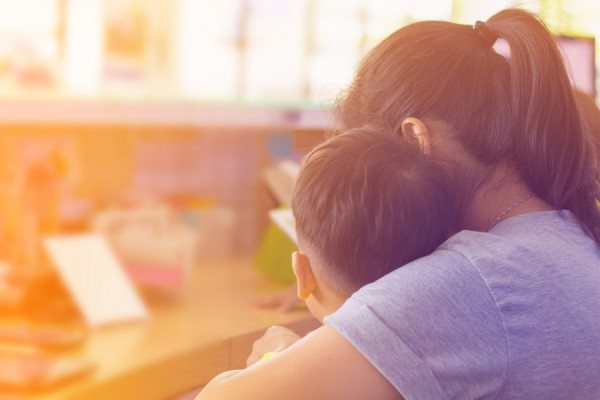 Holding your baby this way is a natural thing that is instilled in both humans and animals which can help you both grow closer. There is one other benefit to this parenting knack.
Previous studies found that your child feels safer when they are closer to your heart. Hearing their mum's heartbeat can calm children down, especially during times of distress.
Isn't it lovely how something we do naturally is having such a positive impact on our children?