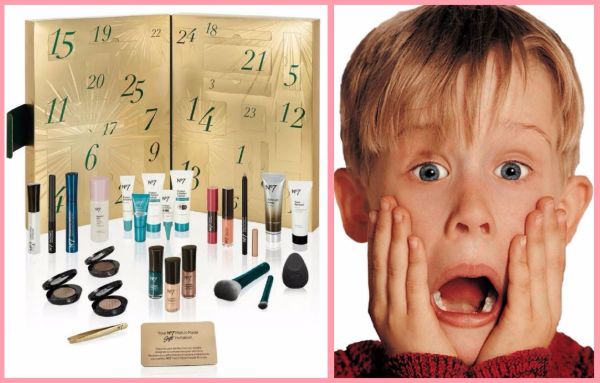 Okay, so it officially November - meaning we can comfortably talk about the festive season without seeming crazy.
FINALLY!
Anyway, we're all super excited for the decorations, the lights, and the Advent calendars.
Gone are the days of your standard Advent calendar, with 24 relatively shi**ty chocolates in it.
In recent years, we have seen some of our favourite beauty brands hop on the bandwagon, creating stunning Advent calendars bursting with gorgeous goodies.
2017 might just be the best year yet, and we have done a round up of the best beauty Advent calendars on offer - the perfect way to count down to the big day!
Act fast though - they're selling out!
1. No7, €50.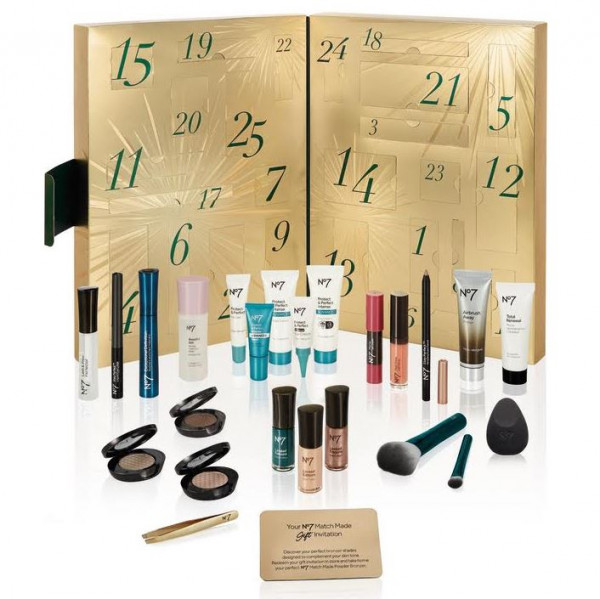 2. Jo Malone, €360.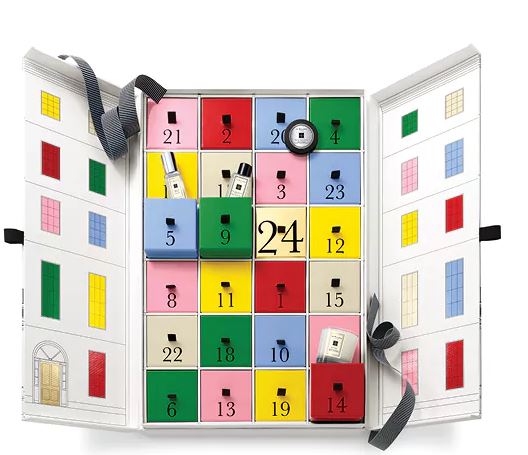 3. Sleek Cosmetics, €45.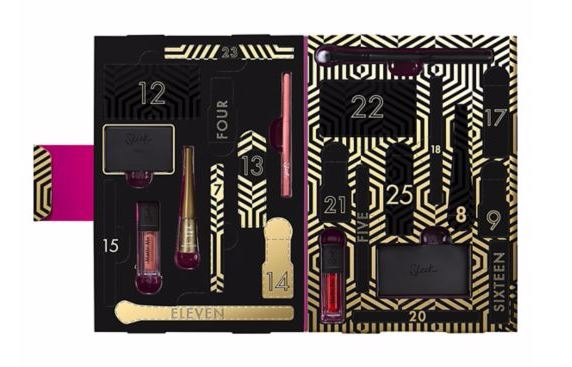 4. The Body Shop, €70.
5. L'Ooccitane, €59.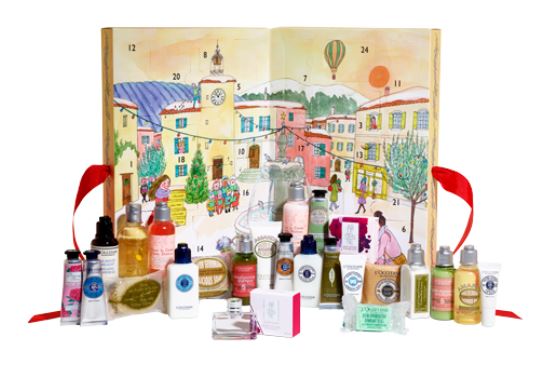 6. ASOS x MAD Beauty, €14.85.
7. Morris & Co, €45.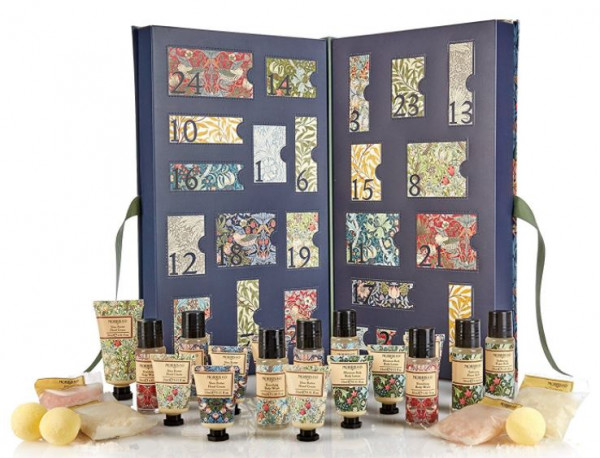 8. Clarins, €120.