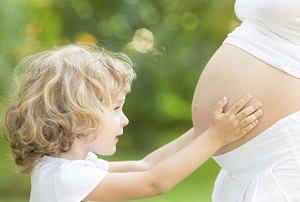 From family to celebrities, we gather our baby name inspiration from absolutely everywhere, and this is clear to see in the recently released compilation of 2014's most popular names.
The Social Security Administration compiled and published a list of the year's top 1,000 names in the US, and there are some familiar old favourites in the top spots.
Jumping into pole position as the most popular names outright were Emma for a girl, and Noah for a boy. While this is the second year that Noah has taken the top spot for the boys, experts believe that Emma has jumped back on-trend thanks to popular celebrities such as Emma Watson and Emma Roberts.
Celebrity babies also appear to have had an influence on parents in the past 12 months, with the likes of Mason (the name of Kourtney Kardashian's eldest child) and Mia (the name of Zara Phillips' daughter) also appearing in the top 10.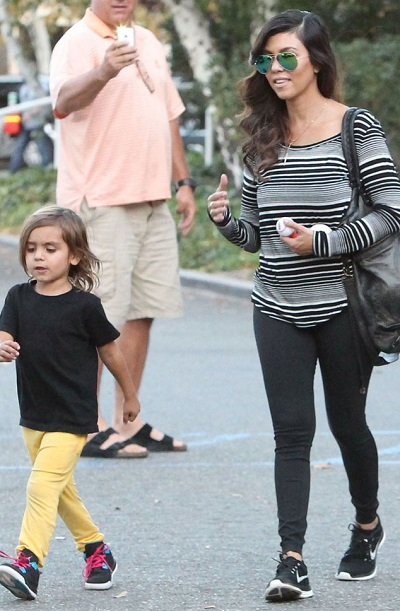 The complete list of the top 10 most popular girls' and boys' names are:
Girls:
1. Emma
2. Olivia
3. Sophia
4. Isabella
5. Ava
6. Mia
7. Emily
8. Abigail
9. Madison
10. Charlotte
Boys:
1. Noah
2. Liam
3. Mason
4. Jacob
5. William
6. Ethan
7. Michael
8. Alexander
9. James
10. Daniel
What do you think of the list? Did your choice of name make it into the top 10?