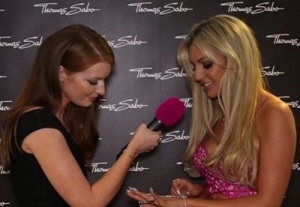 A piece of jewellery is a special gift for anyone, and the latest Thomas Sabo range seeks to make that gift as unique and meaningful as possible.
The popular jewellery brand recently launched its Autumn/Winter '15 collection, and MummyPages' reporter Lisa Kavanagh was on hand to catch the very first look.
With deep emotions, love and happiness providing the inspiration behind the range, one of these beautiful creations will make for the perfect gift.
Undoubtedly, a standout range from the collection is the Love Bridge line, which symbolises a unique bond between loved ones. The beauty of the Love Bridge pieces is that they have been designed to carry an engraving, which can be carried out at the counter for no extra charge.
The filigree Karma Beads are a unique addition to the collection, featuring various animals, in Sterling silver or 18K rose-gold plating. It is believed that the characteristics of the animals pass on great power to the wearer.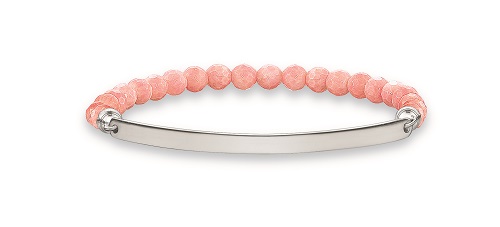 Attending the event was model and food blogger Rosanna Davison, who is a huge fan of the brand and the beautiful new collection.
Citing the Love Bridge bracelets as her favourite piece from the new line, Rosanna revealed exactly why she is such a fan of Thomas Sabo: "Everything is really unique. It's not like anything you will see anywhere else, on anybody else."
For more information on the Autumn/ Winter '15 range, check out the website at www.thomassabo.com.