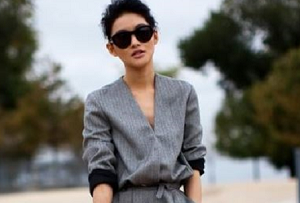 It's one of the biggest trends – and one of the comfiest – to hit the fashion world in recent times, but the sheer sight of the jumpsuit can be intimidating. While some may feel that the jumpsuit is reserved for those with model-like proportions, this is not the case; here are some suggestions for pulling off the trend.
1. V-neck and belted
The jumpsuit poses the risk of completely swamping us curvier ladies' figures, but there is a way of getting around this while rocking the trend. Opt for a V-neck piece that flatters your neckline, adding a belt at the waist to 'find' your figure and accentuate your best assets.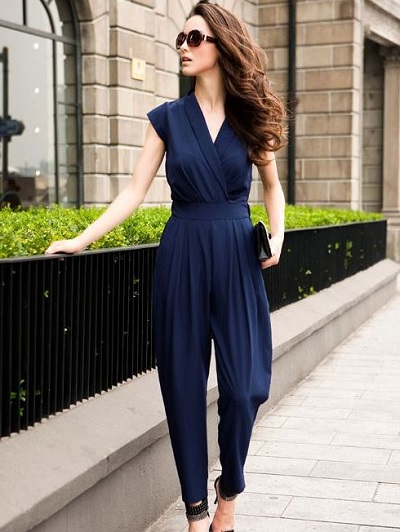 2. Strappy and sleeveless
Tall girls will know the struggle of trying to get a dress that doesn't come up too short at the length. This is one thing you don't have to worry about with a jumpsuit, which is one of the most flattering and elegant pieces you can own. Strappy and sleeveless styles look amazing on tall girls with straight figures, while a belt just under the bust will create curves.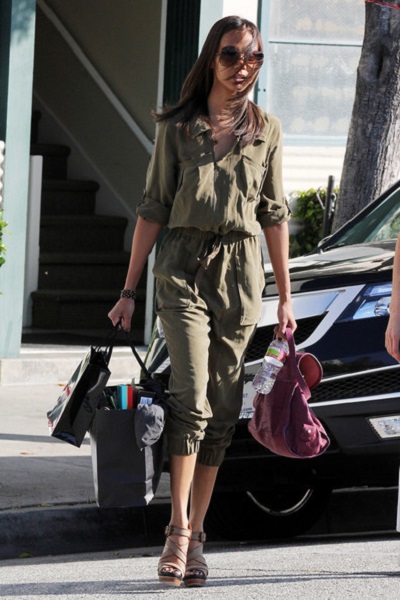 3. Peg-leg or playsuit
The standard length on your average jumpsuit can often prove far too long for shorter ladies, so a good idea is to opt for a tapered or peg-leg piece that will fall better to your shoes. Coming into the summer, the short or culotte-style playsuit offers a nice variation.
Images via Pinterest