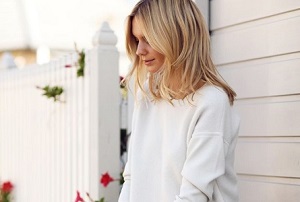 With the warmer days coming in, and with thoughts turning to summer holidays, the influx of white into the new-season collections couldn't come at a better time. Here are three ways to work the white trend this spring.
1. Crochet
We're all for a piece that hits two trends on the head, and some white crochet gives a nod to the 70's throwback style that is so popular this season. Whether you opt for a dress, a shirt or a cardigan, some white crochet will add a pop of springtime freshness to your wardrobe.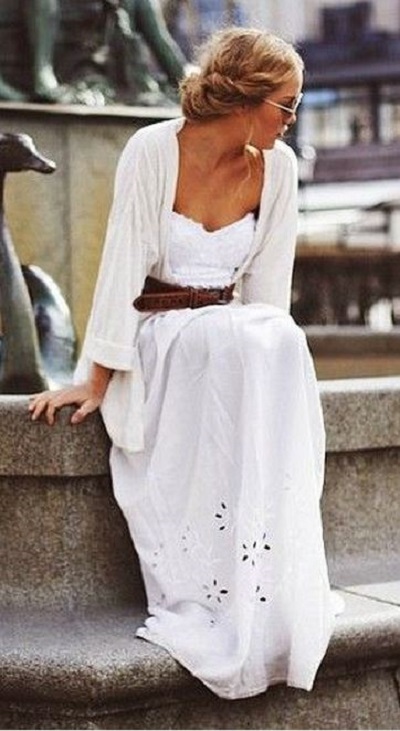 2. Denim
Denim is back with a bang this season, with everything from the brightest whites to dark blues ticking the trend boxes. A pop of white denim, whether in the form of jeans or a jacket, will lift spring style and look great against your prints and patterns – especially your nautical stripes.
3. Waistcoats and oversized jackets
If we were to choose two key must-have pieces to invest in this season, a longline waistcoat and oversized blazer or jacket would be among them. Opting for a brilliant shade of white will really channel a new-season vibe, even over your basic shades of black and grey.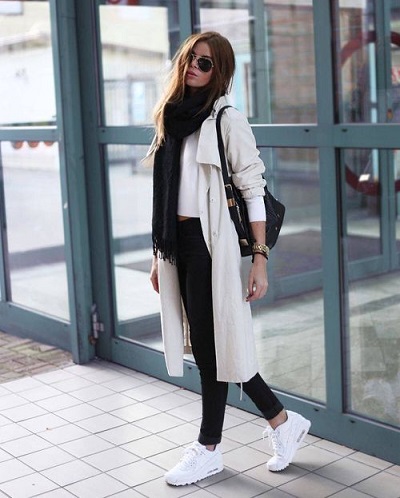 Images via Pinterest