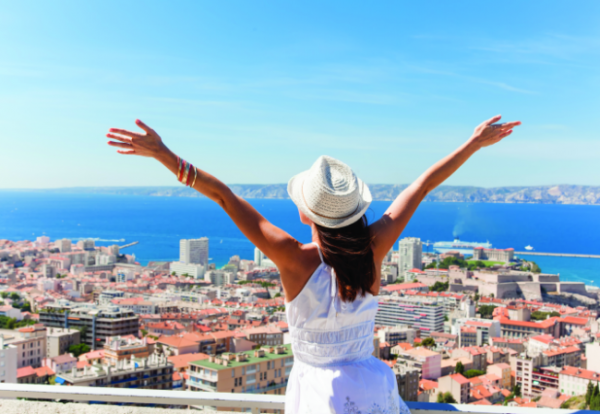 For any of you who are just itching to get away and travel then this video will have you booking a flight pretty much straight away.
Ok, you've been warned.
Now, enjoy this three minute video which shows us some of the most amazing places in the world.
And we're printing our boarding passes.
SHARE this incredible video.