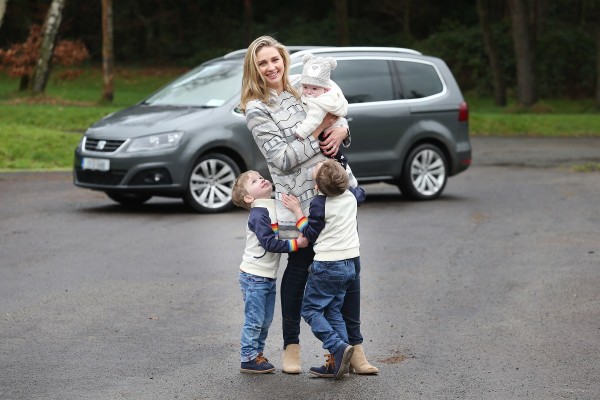 Investing in a family car is a big undertaking for any parent. There are so many things to consider, and all it takes is for the salesperson to start spouting some gobbledygook about numbers and figures, and all of a sudden we've forgotten some of the basics.
Well, we've been there and are all too aware of the struggle, and we want to make it easier for you. Here are eight essentials that you really should look for in your next family car.
1. Safety
Your family's safety is of paramount importance when choosing the right car, and there are a number of factors to take into account to ensure you're investing in the safest, most reliable model. Look at the testing statistics to find the safest model within your price range, and ensure the vehicle has fully functioning airbags, side-impact protection, and lap and seat belts.
With the option of up to seven airbags, and an ISOFIX anchorage system for the secure mounting of two rear child safety seats, the SEAT Alhambra is the ideal family car. With added features such as Blind Spot Detection, Lane Assist, and Tiredness Recognition systems, this model ensures optimum safety for all family members.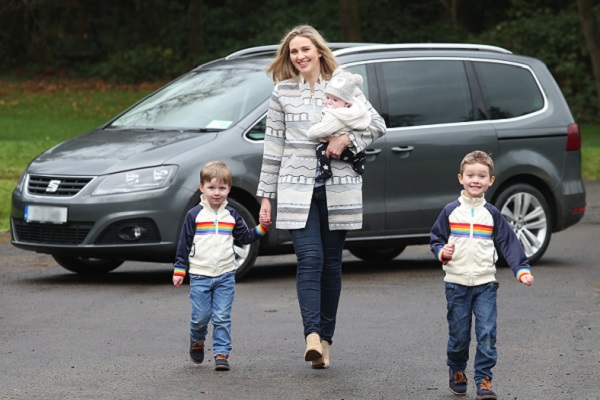 TV presenter Anna Daly and family
2. Child-friendly features
Speaking of the little ones, consider investing in a car model that has a range of child-friendly features; by this, we mean fold-down tables, electronic tablet holders, bottle-holders, etc. These will make the world of difference, especially if you're heading off on a long journey – if the kids are organised and occupied, you can sit back and relax.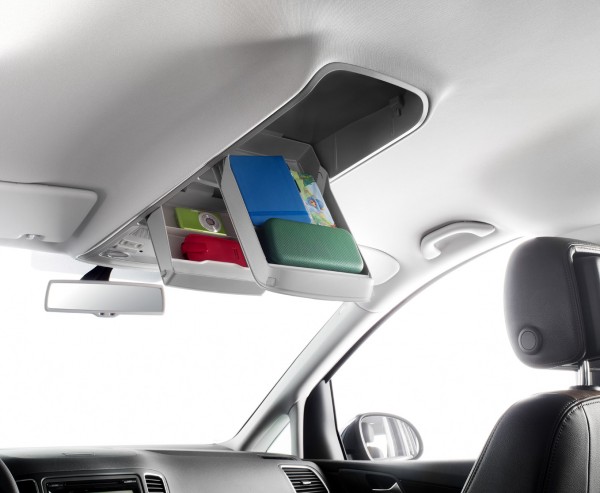 3. Storage
Storage is particularly important if you're going to be heading on adventures and excursions around the country. Make sure your boot is big enough to fit a stack of suitcases as well as all those bags from the weekly grocery shop. Extra pockets are also essential when you have little ones who insist on bringing their favourite toys and teddies on the school-run!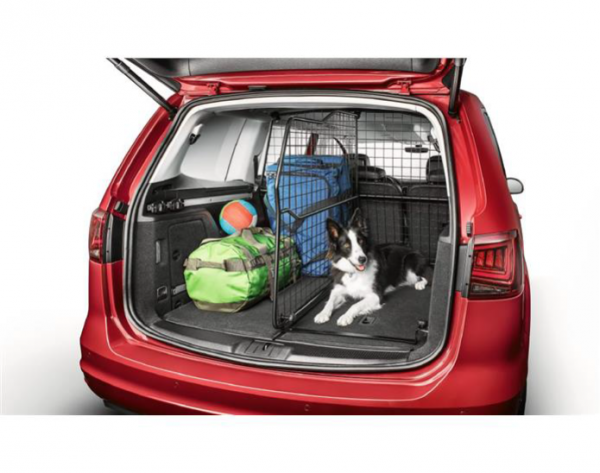 4. Entertaining extras
Since when do we need a constant stream of entertainment system in our cars? Well, since always – but it's only in the past number of years that we've become lucky enough to have these options! A good entertainment system with high quality speakers, screens and BlueTooth options will ensure a smoother, more enjoyable journey for everyone.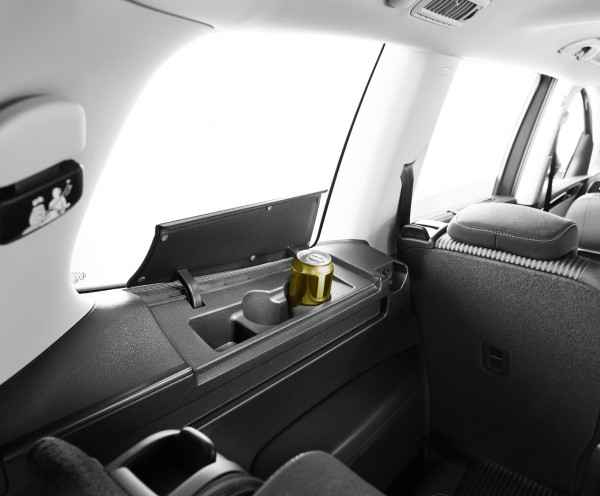 5. Comfort
If your family is anything like ours, your car will practically become your second home due to the amount of time you spend driving around in it! It's for this very reason that comfort is key when it comes to investing in a family car.
Functionality is the name of the game, as demonstrated in the SEAT Alhambra. This model has a massive interior, along with the option to fold down all seven seats to provide a whopping 32 ways to travel. You won't hear a peep out of the little ones!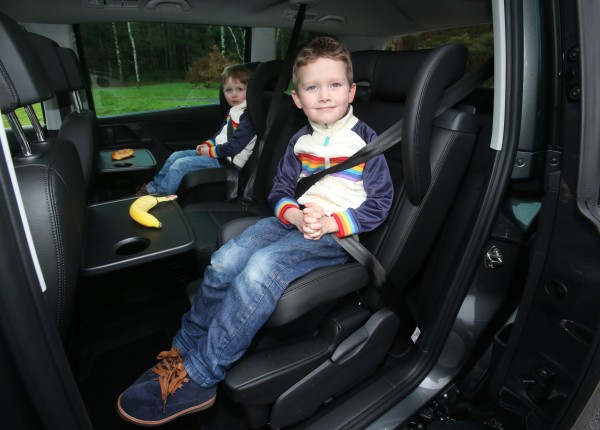 6. Parking sensors and cameras
Gone are the days where we needed to crane our necks dangerously when parking and reversing around corners. Thanks to the wonders of technology, many cars now have cameras and monitors to provide back-up assistance when you find yourself trying to navigate a tight spot. If it will prevent us scraping against that bollard in the underground car park again, consider us sold.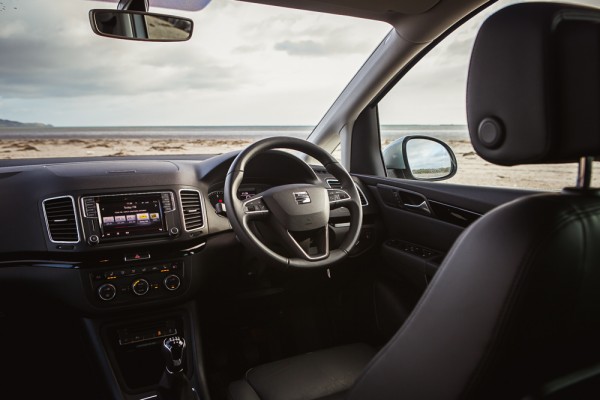 7. Full Link Technology
If you're going to have an infotainment system in your new car, full link technology is your answer. The SEAT Alhambra's Full Link Technology feature links your smartphone to your car's infotainment system. This provides access to all emails and messages, and enables you to search for your next destination. And the best part? You can safely control everything from a 6.5" colour touch screen.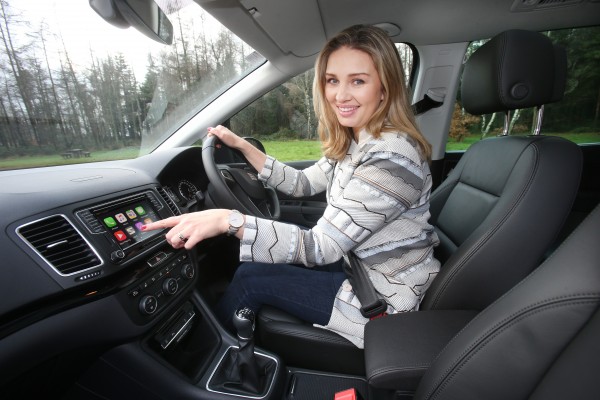 8. USB ports
As busy parents, we're always running from one appointment and errand to the next, which is why we need our technology to keep up with us. If you're anything like us, then on any given day, your car can be like your second office – so, naturally, you'll need to be able to recharge your various gadgets. While it shouldn't be a deal-breaker, investing in a car with USB ports will make your life 10 times easier.