Are you struggling to pick a name for your baby boy? Fear not! We've put together a list of our top traditional names for your little son.
These traditional names have been beloved monikers for generations. You really can't go wrong with these timeless classics!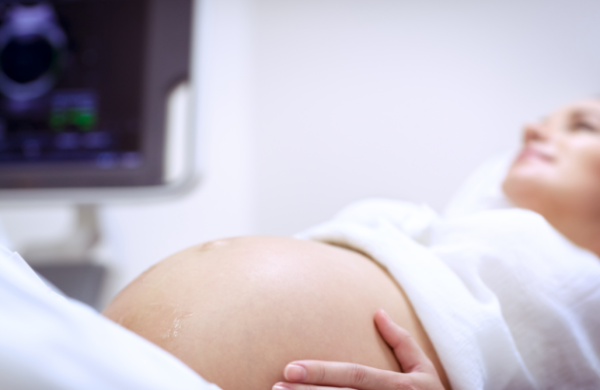 Arthur meaning noble

Billie meaning resolute

Dominic means born of Sunday

Theodore meaning God's gift

George meaning earthworker

Otto meaning prosperity

Percy meaning pierce the valley

Carl meaning free man

James meaning supplanter

Henry meaning house ruler

Leroy meaning the king

Otis meaning wealth

Clyde meaning warm

Archie meaning bold

Jonathan meaning gift of Jehovah

Nicholas meaning victorious

Peter meaning solid

Timothy meaning honouring God

Zachary meaning remembrance of the Lord

Eric meaning ruler

Alan meaning handsome

Fletcher meaning one who works with arrows

Jackson meaning son of Jack

Noah meaning rest

Addison meaning son of Adam
What name is your favourite?