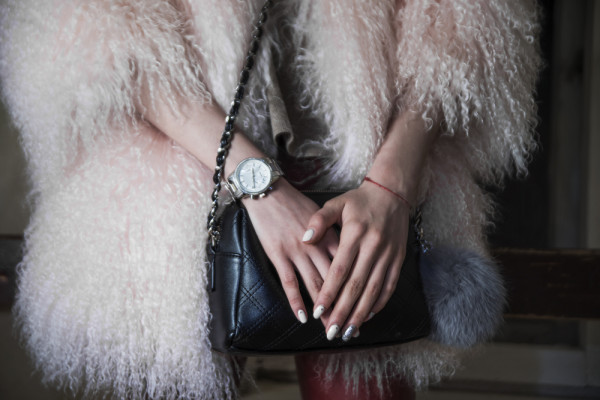 Winter has arrived, and we are all actually pretty happy about it.
The air is crisp, the evenings are cosy, and the coats are fluffy and fabulous.
If you feel like investing in a gorgeous new winter coat this season, you've come to the right place.
Check out these gorgeous beauties:
1. Burgundy beauty
One of the most winter-friendly colours - we adore it!
2. Check mate!
This is the kind of coat you'll still be wearing in ten years... an investment!
3. Fifty shades of grey.
This coat will literally go with everything, and take you from the school run to a night out the girls.
4. Furry and fabulous
How DIVINE is this emerald green baby?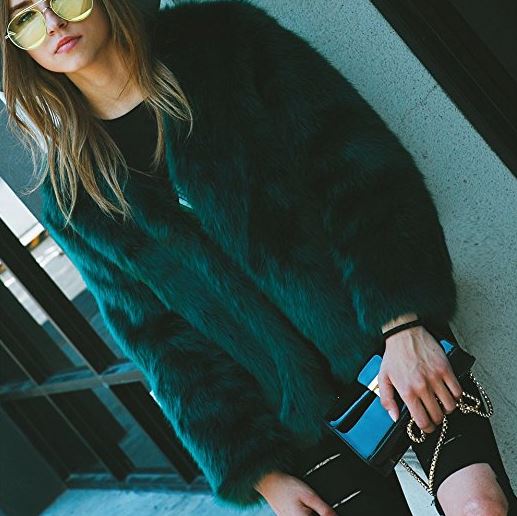 5. Lovely lilac.
We love the idea of a gorgeous pastel coat for winter! It keeps everything so fresh and fun.
6. Classic camel.
You simply cannot go wrong with a classic camel coat! This one is beyond gorgeous.
7. In the navy.
How warm and cosy does this look?
8. The ultimate festive cape.
Nothing says 'ho ho ho' quite like a red coat. There is something so warm and festive about it!
Bonus Round: The CUTEST little coat ever