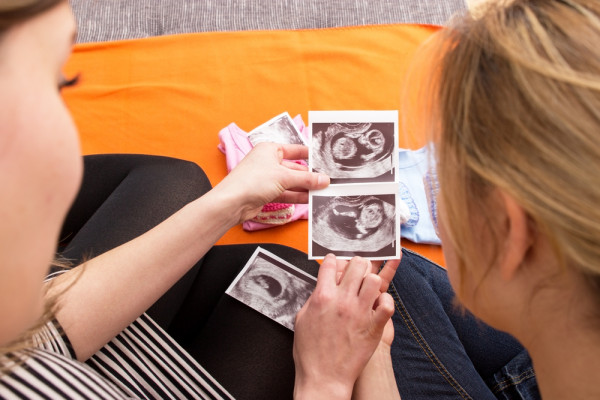 My one and only sister turns 50 today.
A milestone in so many ways. Although she never had children of her own, she was always very much part of my three sons' lives and was very much an active part of their lives from day one.
26 years ago my eldest son was born, 3 months premature. Myself and my then partner, (now husband of 25 years) lived away from home in Co. Clare. Son number one came along very unexpectedly at just 28 weeks gestation and everything happened very fast in those first few days.
But one thing that also happened in those first few days was the arrival home from Birmingham of my big sister. She had only recently begun her first teaching position earlier that school year in Birmingham, but took time off work to come over and be a tremendous support to both myself, my partner and our little bundle.
It was a very tough first weekend as doctors were unsure if the little fella would make it. Having my sister by my side in those early days really was a godsend. She was such a support to both myself and my now husband. From the outset, she was a firm figure in our little boy's life. And for the past 26 years, she has remained such.
That little bundle defeated all odds and is now a very healthy young man of 26. And that big sister of mine still remains a constant fixture in both his, his two brothers, and my life.
My partner and I went on to marry and have two more boys. That same sister came home each time and became a second mother figure to all three boys.
Whilst my boys were little, my husband and I didn't have a lot of money. Life was tough at times but thanks to the support of that sister, it was always made that little bit easier. We were not always in a position to buy the latest 'Nike' trainers or whichever brand was at the fore each year. The three boys were avid football fans and players. They never went without the cool trainers and they always had the latest football top. All thanks to that big sister. She was generous in every such way and it was never a bother to her. One never asked for anything, but it always arrived.
One of the best and most treasured gifts this big sister gave me over the years was 'time out' with my husband. Each year she would arrange her holidays to allow himself and myself to have some time 'away'. Time without the children. We loved (still do) our three kids but we also loved our time together (just us). That time together has allowed us to recently celebrate 25 years of marriage. That big sister would babysit those three boys for a weekend or very often, a full week, each summer, so we had time away together. This time allowed us to fuel our marriage and also to refuel as parents.
None of this would have been possible without the support of that big sister. I have been very fortunate in my life to have such family support. Not everyone has been privy to such.
I've often written about the importance of taking time away from the children and taking time to work on one's relationship. I was so very fortunate to be able to do that over the past 26 years.
So as that big sister turns 50 today, and I'm unable to be there with her, I want to thank her for all that support and to let her know, it never went unnoticed. I hope her support might encourage other aunties, sisters, and more, to help and support their family in today's world and allow them some 'time out'.
Happy 50th birthday to the best 'big sister' a girl could have. Louise, you really are 'one in a million.' And you really helped this 'Mummy' as she went through her parenting.