The World Health Organisation has warned parents against commercial baby foods as they contain too much sugar.
They analysed the ingredients of over 8,000 products and found that the level of sugar is too high.
They stressed that the high levels are a cause for concern.
They stated: "In around half of products examined more than 30 percent of calories were from total sugars and around a third of the products contained added sugar or other sweetening agents."
Exposing baby to sugary foods can result in them following a poor diet in later life. They also warned that these sugary foods can damage the baby's first teeth and can lead to weight issues in the future.
"In these commercial products we found a very significant amount have added sugar. There is way too much sugar. Added sugar in many products should be eliminated, in our view. The total amount of sugar is also too high in many products. And we have issues with marketing. A lot of products are marketed as suitable for four months and under six months, totally against the WHO guidelines," said lead author Dr João Breda.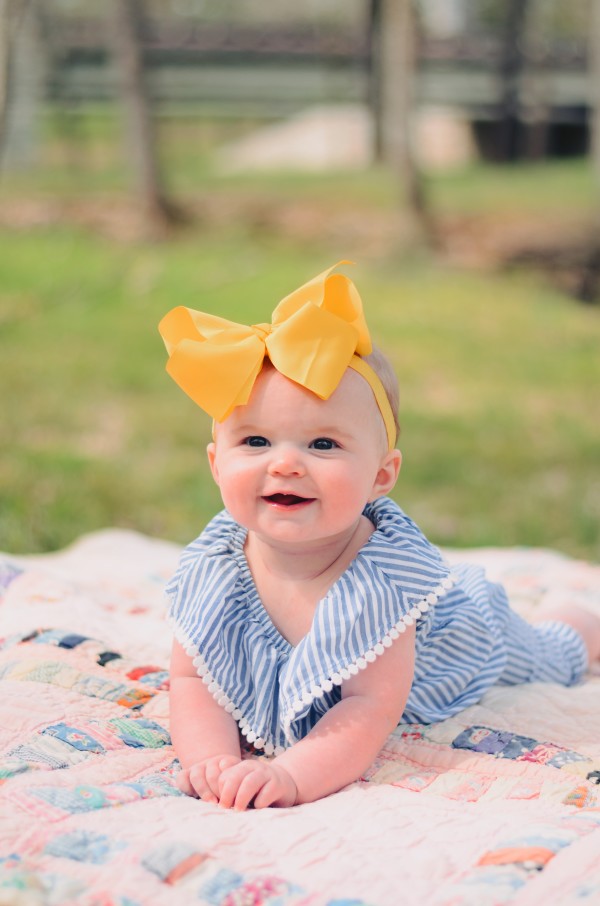 WHO have now called for sugars to be banned from all commercial baby foods. There should not be more than 5 percent of pureed fruit in their total weight.
Snack foods shouldn't have more than 15 percent of calories from total sugars.
"It is really crucial you have products that are not only sweet products. If babies are exposed to different tastes from the beginning, they will be more willing to try other things," stressed Dr João Breda.