Top gifts for him this Christmas with Boots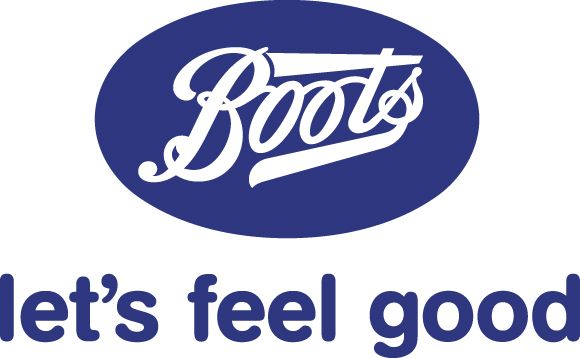 All your Christmas gift solutions unwrapped at Boots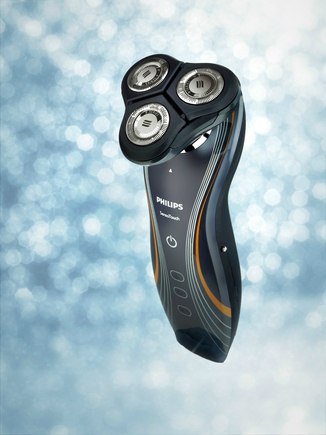 Your dad has been there for you through it all! Here's an electric shaver that will do the same for him!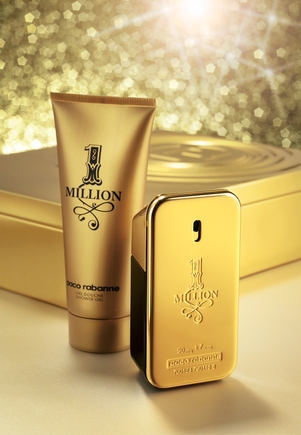 Even when you two are cozying up on the sofa, you want your man to smell a million bucks! Here's the perfect gift for him…and you! Contains the fresh and spicy fragrance in eau de toilette 50ml and shower gel 100ml.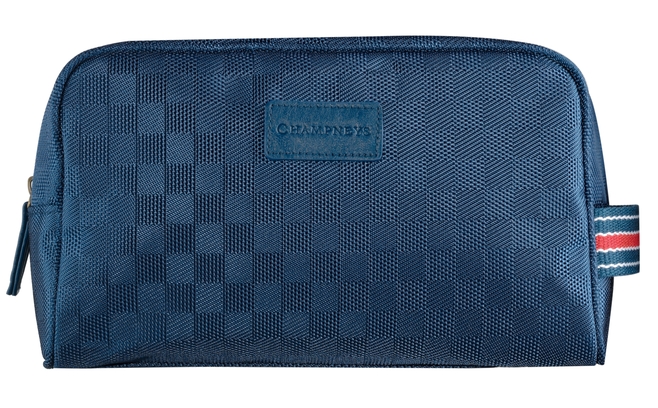 If your man likes to get out and exercise so that he's looking and feeling his best, here's something to reward him when he gets back to the house after his hard work. It's from Champney's, the brand leading athletes turn to, so it's nothing less than your leading athlete deserves.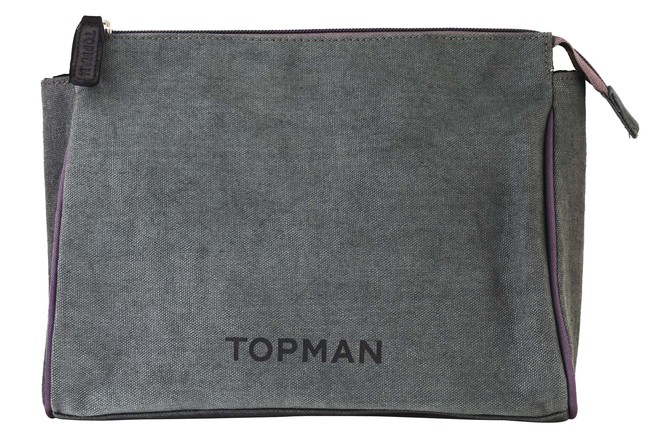 For a stylish brother who's into fashion, Boots suggests the Topman Washbag Gift Set with fashionable wash bag, body wash and body spray. Boots has an exclusive range of Topman gifts that have cool style.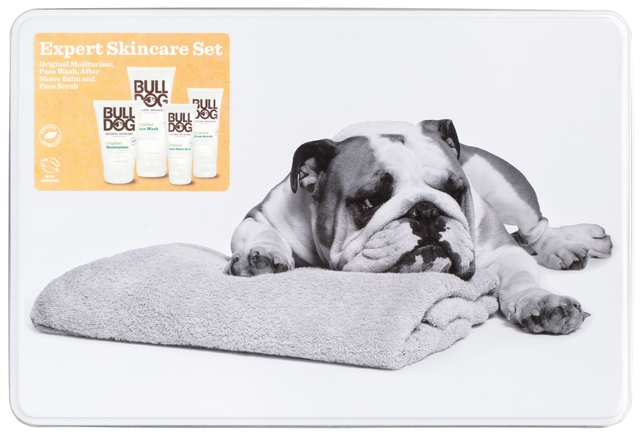 If you have a mate who has loyally accompanied you to match after match this season, thank them, and their skin, which has probably been battered by all the weather Ireland has to offer, with the Bulldog Expert Skincare collection, specifically developed for male skin and packed with essential oils.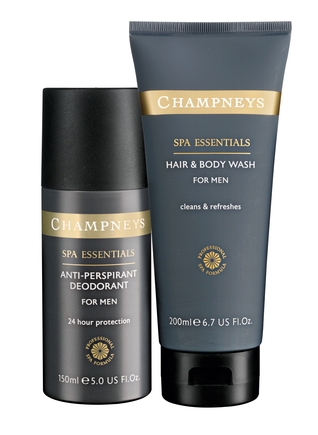 If your personal trainer or gym instructor is key to your fitness and exercise regieme, give them a gift that keeps on giving this December with Champney's Spa Essentials Refreshing Duo, the perfect present for the man who wants to smell and feel great.