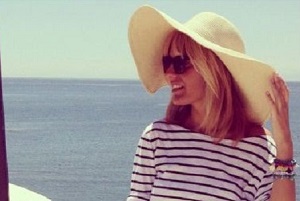 Packing can be the most stressful thing in the world, and can often leave you feeling pent-up and exhausted ahead of your holiday. With these handy tips, you never have to go through that dreaded packing stress again.
1. Make a list
How many of us have left their packing until the very last minute, only to find ourselves running around like headless chickens the night before? Of course, the stress would be some way worth it if you didn't open up your case upon arrival to find a heap of useless, mismatched items inside.
Making a list brings much-needed organisation to the packing process. Not only will a checklist make things quick and easy, but you will be able to plan out absolutely everything you need well in advance.
2. Have back-up in your carry-on
So when you land in Crete, and your suitcase has ended up in Paris, you will undoubtedly find yourself in a bit of a pickle. As anyone who has ever lost their luggage will know, it casts an unsightly shadow over the first few days of your holiday, so it's always a good idea to have some back-up pieces in your carry-on.
Ensure you have some basic essentials, and add in a few more pieces to get you through your day at the beach and a night out – we're talking some underwear, a swimsuit, a pair of flip-slops, some cotton tops, a pair of shorts/ a skirt, and a good dress.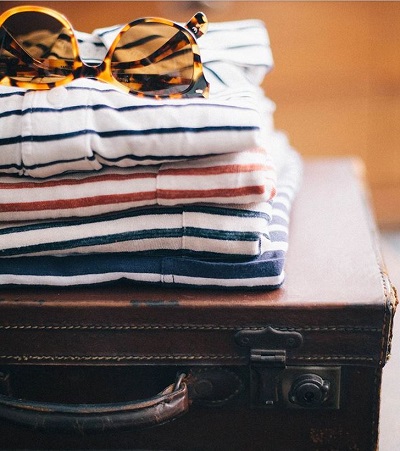 3. Roll, don't fold
Ensure you are welcomed by wrinkle-free luggage at the other side by rolling, not folding your clothes.
4. Keep things fresh
What's the last thing you want after spending a week meticulously washing and ironing your luggage? Ending up with musty, sour-smelling clothes. By packing a cloth bag of lavender inside your suitcase, your luggage will be fresh and lovely for you when you open it on the other side.
5. Roll-up bags are your hero
Roll-up anything is pretty handy when it comes to packing, but this is particularly true of your cosmetics bags. From your makeup essentials to your facial wipes and medication, you can fit everything in one place, then pack it into that corner of the case where your wedges won't fit.
6. Be practical
Maybe packing a different pair of stilettos to match every 'going out' outfit was a priority when you were 21, but packing wisdom comes down to practicality. Don't pack anything that you wouldn't usually wear at home, and bring as many versatile and 'wearable' pieces as you can.
7. You can never have too many basics
From strappy tops and vests to plain cotton shorts and skirts, basics are your best friend in terms of packing and the actual holiday itself. The best thing about a basic is how versatile it is – that vest you wore to the beach can be tucked into your flowing linen skirt at dinner that night; meanwhile, you'll be glad of that soft cotton mini-skirt when your sunburn is particularly painful. Some days, you won't feel up to donning that amazing bejewelled dress, so remember to put your comfort first.
8. Get creative
Even if it seems like you can't possibly cut down on so much as an inch of space, get creative with your packing. For example, instead of packing an extra towel for sunbathing, why not use that oversized sarong as your beach go-to? There is a solution for every packing dilemma!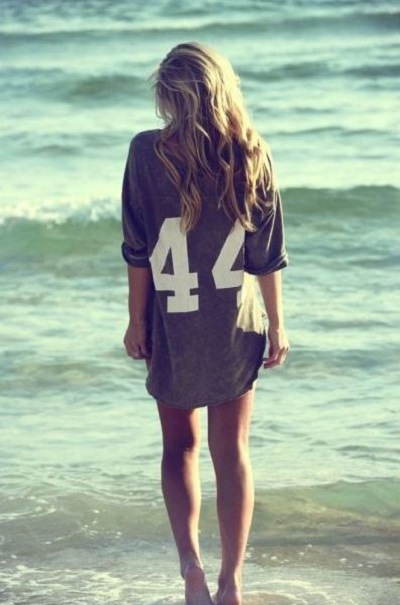 9. Fill up your hats
Hats always present a major dilemma when it comes to packing. So you've purchased the most incredible floppy hat in the world – how are you going to fit it in the case without destroying it? The answer is simple: fill up your hat with anything from socks to underwear or swimwear – anything that will fill it out – to retain its shape.
10. Start with your classics
Who says that you need to buy a new holiday wardrobe ahead of every holiday? Everyone has some classic holiday pieces that they adore, that are likely to be years and years old. If you know that these pieces will make you feel comfortable and fabulous, then be sure to pack them in your case.
Images via Pinterest