Mealtimes are hard anyway. But when your child is a fussy eater, everything just becomes ten times harder. The dinner table is a war zone, and getting them to try anything new, or God forbid something green, is an uphill battle.
Mealtimes should be a time that the family comes together, talks, catches up on each other's day and gets all the vital nutrients they need to thrive in life. But despite our best efforts as mums, that's not always the case.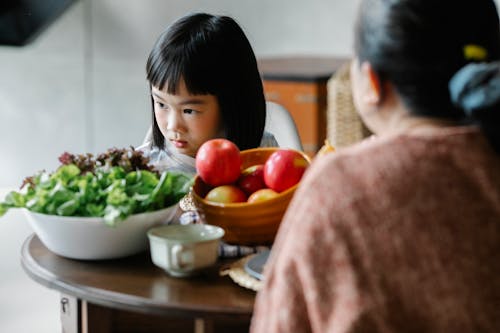 We're not asking for perfection. We don't expect our kids to eat every food under the sun and tick off every food group requirement for the day. We often can't do that. But what would be nice is to get through the occasional mealtime without an utter meltdown. To feel at the end of the week; Well, broccoli wasn't a success, but at least chickpeas were!
It's hard to put something new out onto a plate knowing that, more than likely, it'll be thrown back at us, despite all our hard work cooking dinner. We're here to help, with a few quick and easy tips to incorporate into your daily routine that can make all the difference.
Go easy on yourself
If your child is a) active b) gaining a normal and healthy amount of weight and c) seems well, then they're getting enough to eat. Some kids just don't have a massive appetite, and that's okay. This expanded palette is not something that's going to happen overnight, so take every small victory and be patient, both with them and with yourself.
Don't call attention to it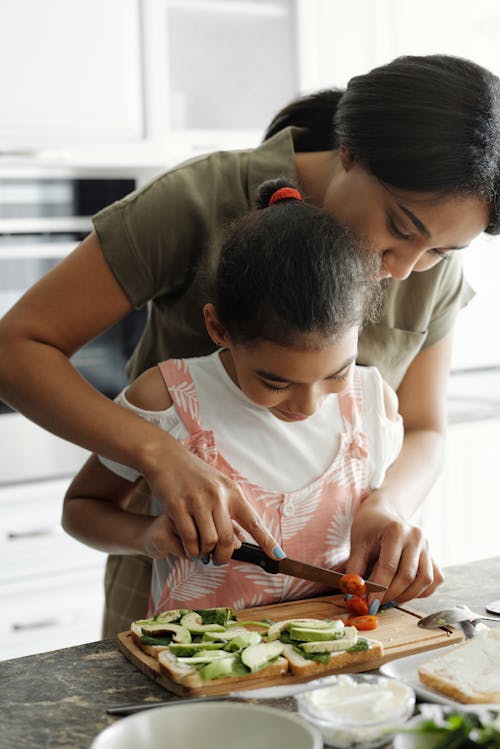 Serve your child the same food as the rest of the family. If they have special dispensations made for them all the time, they won't feel the need to try new things and will expect a tailored meal. They don't have to eat everything on the plate, but just having the option there can be good for them.
Don't force them to eat
Forcing them to try out new foods will only turn them more against it and you. If they don't like it – or if they just say they don't like it – they'll be less willing to try something new next time and will begin to associate mealtimes with pressure. Again, if they leave things untouched on their plate, don't take it personally, don't comment on it or interact with any vocal rejection, even though it may be hard to silence your frustrations. Stay calm and try again another time.
Have a set time for family meals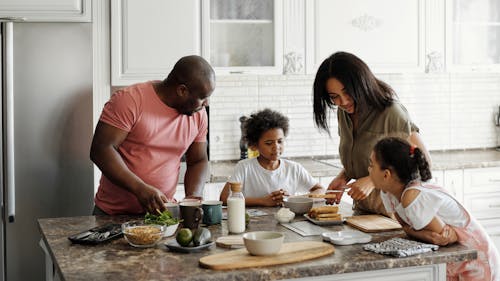 If dinner time becomes a social event, children will associate it less with stress and more with family. When they see others eating different foods, it may encourage them to try it out too. Having meals at roughly the same time most evenings means your child won't be too tired or too hungry to settle down to a meal.
Slow down on the snacks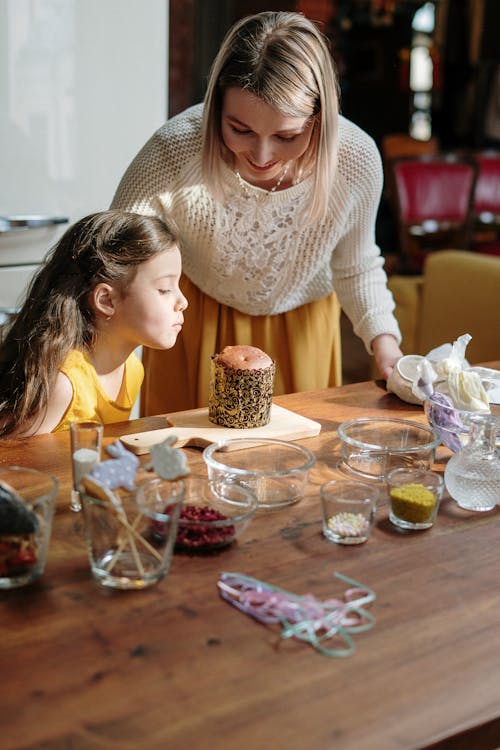 It can be easy to be excited when your fussy eater comes to you saying they're hungry in between meal times. Any chance to get something into them – a banana, an apple, some sort of vitamins and minerals – is exciting. But the NHS advises against any more than 2 snacks a day, and both of those should be well before meal times so as not to ruin their appetite. In this vein, try not to use snacks or treats as rewards. If food becomes associated with reward, it can have dangerous affect on their relationship with food later down the line.
Lead by example
Is there any adult, or other children who are good eaters that your child admires, or is friends with? If a trusted and close adult comes around for food, the child may copy the adult they look up to, or create less of a fuss in font of them. The same thing goes with the other children. If they are willing to try new foods or eat food your child refuses, it may change the child's mind. Don't make a huge production out of the event, just allow your child to observe, maybe mention how well the other children eat.