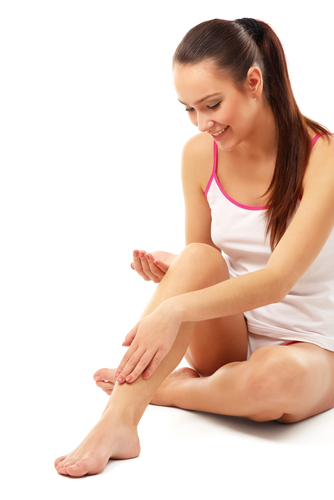 If you are heading away on holidays this summer (or perhaps just praying for some sunshine here in Ireland) then you'll need to ditch the tights and get your legs out. So you'll need your skin in top condition if you plan on baring a little flesh over the summer months.
To get your skin in top shape this summer, Aveeno, Cosmetic Dematlogist and Consultant Dr. Sue Mayou, will guide us through the steps required for getting silky summer skin in just two weeks.
Scrub up
Exfoliating once or twice a week is necessary to remove dead skin cells from the skin's surface. This will leave your skin smooth and improves light reflection off the surface, giving you a healthy glow and a good base for moisturising.
Boost Circulation
Using a dry brush once a week is a great way to wake up the skin by stimulating blood flow and improving circulation. Brush your skin in circular motions before you shower in the morning. This will also remove dead skin cells.
Silky Soft Skin
The next step is liberal and frequent application of an effective and long-lasting moisturiser like Aveeno Daily Moisturising Lotion (€5.25 for 200ml/€7.99 for 300ml). This lotion is fragrance free and can improve the condition of dry skin in just two weeks. Moisturising regularly is really important as it keeps skin hydrated. During the summer, choose a light moisturiser that will sink in easily. This will make moisturising more effortless and encourage you to moisturise daily.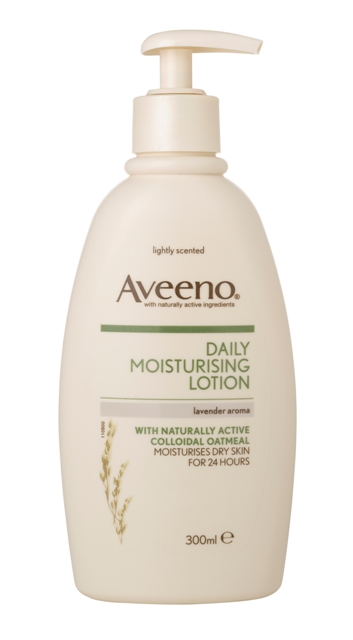 Lovely Legs
We tend to remove hair a lot more often during the summer, and our legs can be left feeling sore and irritated so ensure you use luke warm water, an emollient shaving product and moisturise afterwards.
Top Tip
Revealing your skin in the summer months can be a little daunting, especially if it has been in hibernation during the winter months. If you have dry/sensitive skin, areas like elbows, knees and ankles are likely to be drier than others, so pay particular attention to these areas when moisturising.