We all want to have the best hair we can possibly have over the Christmas party season and to help us with that Karen Koster has shared her top tips!
Tip 1:
Kerastase K-Water will have your hair looking lustrous for the party season!
Ask for the K-Water Treatment when you pop into Hermans this winter – it adds that glossy shine everyone craves.
Tip 2:
For the guys in your life…
Men are hard to buy for - Knights of the Green in Stephens Green and Dundrum have a fantastic selection of top quality traditional shaving brushes, razors and gorgeous shaving creams and balms. From €10 stocking fillers to luxury shaving sets, Knights has something for the well-groomed man in your life. And if you're really stuck, they've got vouchers as well.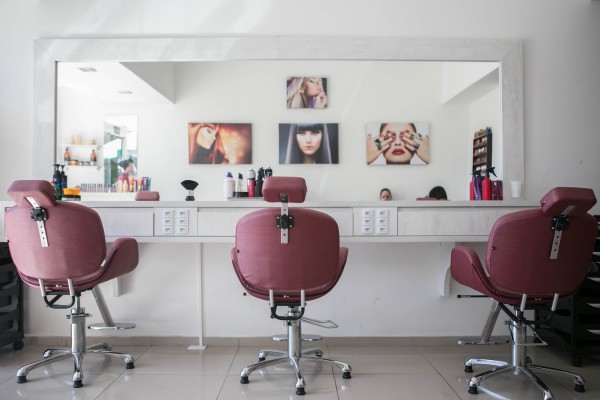 Tip 3:
Hermans Walk-in service for any last minute parties!
We all know how busy the month of December can be meeting friends and going to parties but Hermans have you covered with their walk-in service in Dundrum and Ballinteer so you don't need to stress when you need that last minute blow dry.
Tip 4:
Split up with your split ends!
I always aim to pop into Hermans for a trim every 6 weeks. I used to put it off as I was mad to let my hair grow but split ends were just traveling up my hair and the condition suffered and it looked drier. So now I like to have blunt healthy ends to my hair!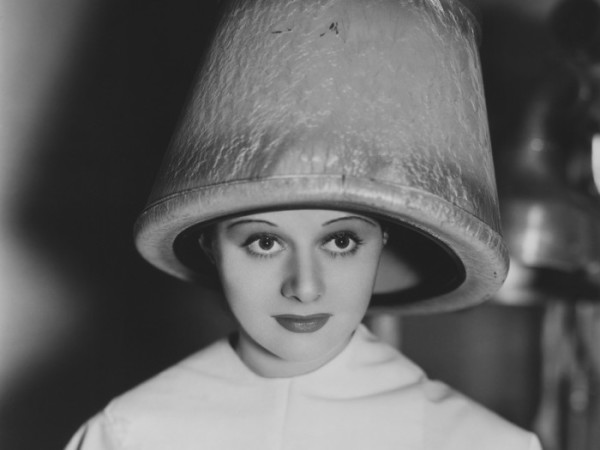 Tip 5:
Natulique Organic Colour!
I often get asked if I wear hair extensions, and I don't need to thanks to Naturalique colour. There's no way I could have thick blonde hair if it wasn't for this organic colour. I'm able to be a bright blonde without compromising the condition of my hair. I switched about 5 years ago when I was first pregnant, and despite having 3 kids in that time, my hair has stayed thick throughout all pregnancies and post-partum periods.
Tip 6:
Olaplex Shampoo and Conditioner…
If you spend on your skincare, it's worth remembering to spend on your haircare too. You can hide problem skin with makeup, but hair is a different story. I love using the Olaplex system to keep my hair hydrated and conditioned. The products feel and smell luxurious and it feels like my hair has had a trip to the hair spa after I use these products.